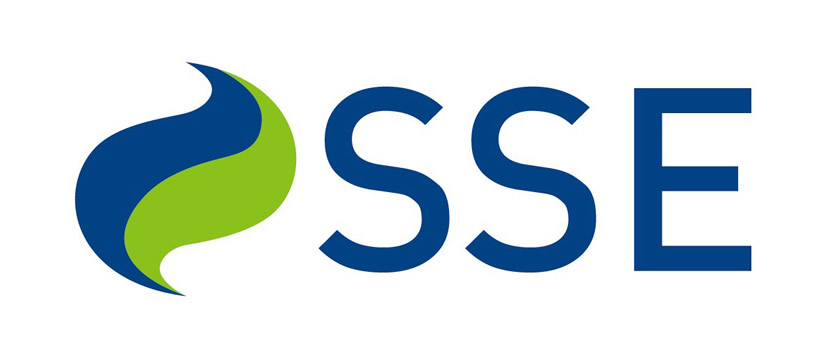 SSE Last Major Supplier to Announce April Price Hikes
SSE have announced they will be raising the price of their standard variable tariff in line with Ofgem's price cap in April.
The major energy company is the last of the Big Six suppliers to confirm such hikes. E.ON were the first to make the move last week, followed by EDF Energy, npower, British Gas and Scottish Power.
It comes after the regulator Ofgem announced they would be raising the energy price cap by 10% from April 1. The cap was only introduced on January 1 this year and was designed to protect consumers from being 'ripped off' by the energy companies and to stop customers from being punished for staying loyal to their supplier.
Customers on SSE's default tariff will see an average price rise of 10.3%. This equates to an extra £117 a year, up to an annual total of £1,254 for the average dual fuel household. The combined price hikes of all the major suppliers will add an estimated £1.29 billion to people's energy bills.
The hikes will affect around 2.1 million SSE customers who are currently on their standard variable tariff. A further 9 million households will be affected by the other Big Six suppliers' increases.
The energy firms have blamed the price increases on rising wholesale costs, as well as higher transportation costs and environmental commitments.
"We regret having to raise prices but with wholesale costs having steadily increased, as shown by Ofgem's calculations, we need to pass these on in our prices," said Tony Keeling, chief operating officer at SSE. "However, we don't want our customers worrying about their energy bills and there is a lot of support available, including financial rebates for vulnerable customers, energy efficiency advice and access to money-saving tariffs and bundles.
"Our customer service team is here to help in any way they can and I would encourage anyone worried about today's announcement to get in touch."
SSE customers on prepayment meters will also see price rises in April of around £106 a year on average, up to £1,242. However, any customers on one of the Big Six suppliers' standard variable tariffs, or those with prepayment meters, have been urged to compare the market and switch over to a better deal. The average customer on an SVT can save over £300 a year by switching.
"Inevitably, SSE has fallen in line with the rest of the Big Six," said Alex Neill, managing director of home services at Which?. "Two in five UK households will now be collectively hit with a billion pound price hike when their energy bills increase on April 1.
"This is a huge blow for those who thought they would be protected by the regulator's price cap. Anyone staring down the barrel of this sharp rise should look to switch to a better deal now – before their bills go up."