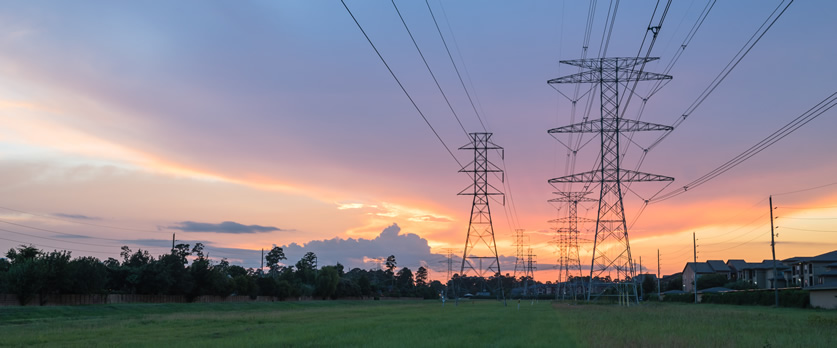 British Gas and Scottish Power to Raise Prices
Two of the UK's major energy suppliers have announced they will be raising the price of gas and electricity in April.
British Gas and Scottish Power became the fourth and fifth Big Six suppliers respectively to announce the price hikes for customers on standard variable tariffs. It follows Ofgem's decision to raise the energy price cap in April by £117 to £1,254 a year for the average consumer.
E.ON, EDF Energy and npower had all previously announced similar price hikes in line with the cap. The remaining Big Six energy supplier, SSE, are expected to announce a similar rise in the coming days.
Around 3.5 million customers will be affected after British Gas, the largest energy supplier in the UK, announced they will raise the prices of those on their default tariff by 10% on April 1. Just hours later, Scottish Power announced they would be making an identical hike, affecting around 900,000 customers.
The energy price cap was only introduced by the regulator in January and was set at £1,137 a year for the average household. The government claimed the cap was a way to protect consumers from being 'ripped off' by the energy companies and to stop customers from being punished for staying loyal to their supplier. However, the cap will be raised by 10% just 3 months after its introduction, adding a total of over £400m to the energy bills of households on default tariffs.
Ofgem claimed that raising the price cap was necessary due to rising wholesale costs, such as higher oil prices, as well as increasing transport costs and commitments to environmental policies. However, this has been questioned by critics, who point to the fact that wholesale costs are in fact falling.
"While they add hundreds of pounds to energy bills, wholesale energy costs are falling," said Hayden Wood, co-founder of the small energy supplier Bulb.
This claim was backed up by Rebecca Long-Bailey, Labour's Shadow Business Secretary, who said: "Big energy companies – and British Gas are not alone – are making life miserable for households while posting big profits, all enabled by the Government's hopeless price cap. Wholesale prices for gas and electricity have fallen steeply since October 2018, so why the hike?"
Customers on prepayment meters with either supplier will also see prices rise by an average of £106 a year. Prepayment meters are typically used by more vulnerable customers who are in danger of fuel poverty, or those living in rented properties.
"These big price rises demonstrate the weakness of government regulation and will be a blow to energy consumers, especially the poorest using prepayment meters," said Vince Cable, leader of the Liberal Democrats. "The amount lavished on high salaries and distributed profits is still mouth-wateringly generous and should be curbed by the regulator."
Customers who are currently on standard variable tariffs don't need to be affected by the price rises. By comparing different tariffs and switching suppliers, customers on default tariffs could save over £300 a year by switching to the cheapest deals on the market.