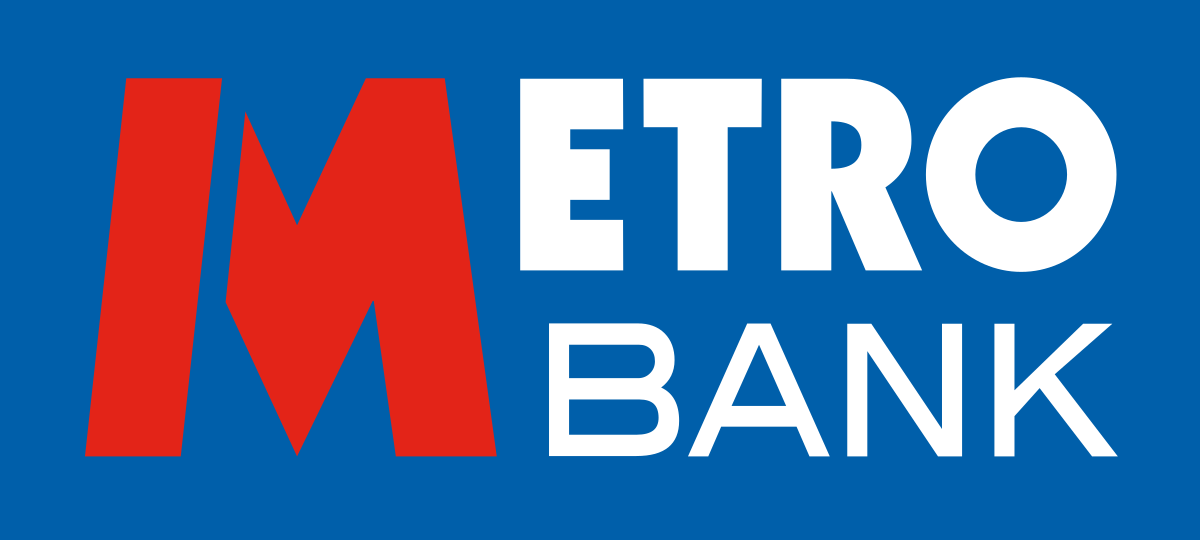 Metro Bank Tops Customer Satisfaction Survey
Despite an accounting error affecting its share price earlier this month, Metro Bank has still managed to outperform all other banks in a customer service survey.
The Competition and Markets Authority (CMA) asked one thousand customers of each of the sixteen largest current account providers in the UK whether they would recommend their bank to friends and family.
First Direct held the top spot in last year's survey, but Metro Bank managed to knock them down to second place by just one percentage point (83% to 82%).
There was a relatively large gap between First Direct in second place with 82%, and Nationwide in third place with 72%, indicating somewhat of a gulf in customer service standards between the top two places and the rest of the pack.
The Coventry Building Society (70%) and Barclays (64%) came in at fourth and fifth place respectively, with Royal Bank of Scotland (RBS) coming in last place with just 47% of customers recommending their bank.
CMA chief executive Andrea Coscelli said: "If people are unhappy with the customer service they are currently getting, I would encourage them to look at the results and think about switching to a better performing bank."
Metro Bank gained 100,000 extra customers in the fourth quarter of 2018, and trebled its profits through Qs 1-3. This is all despite an accounting error which caused its share price to fall to record lows in recent weeks.
There was a mistake in the way that Metro Bank calculated the value of some commercial loans and buy-to-let loans to major landlords. As a result, a chunk would be taken out of its risk-weighted assets, affecting Metro Bank's forecast for a £50m pre-tax profit for the year.
A Metro Bank spokesperson said:
"We are extremely proud to have secured the top spot for our personal current account and maintained our position for our business current account. Our offering is simple. We believe in providing the very best in service and convenience for both consumers and businesses, and this latest set of results speaks for itself."
The CMA also gathered data on customer experiences with online and mobile banking. TSB came dead last in the survey, most likely due to an IT catastrophe last year which prevented almost 2 million customers from accessing their money for several weeks.
As a result, TSB announced a £330m overhaul of their current IT infrastructure to prevent a similar disaster. TSB claims that 80,000 customers have left them during the year.
The customers of Barclays seemed unfazed by their bank's shortcomings in the IT department, helping them to rank second overall. Barclays customers were unable to access their accounts back in September, but this outage lasted only for the best part of a day.
Where did your bank rank?
| | |
| --- | --- |
| Bank | Customer satisfaction |
| Metro Bank | 83% |
| First Direct | 82% |
| Nationwide | 72% |
| Coventry Building Society | 70% |
| Barclays | 64% |
| Yorkshire Bank | 64% |
| Santander | 61% |
| Halifax | 60% |
| Lloyds Bank | 60% |
| Natwest | 59% |
| Bank of Scotland | 58% |
| HSBC UK | 57% |
| TSB | 52% |
| The Co-operative Bank | 52% |
| Clydesdale Bank | 51% |
| Royal Bank of Scotland | 47% |