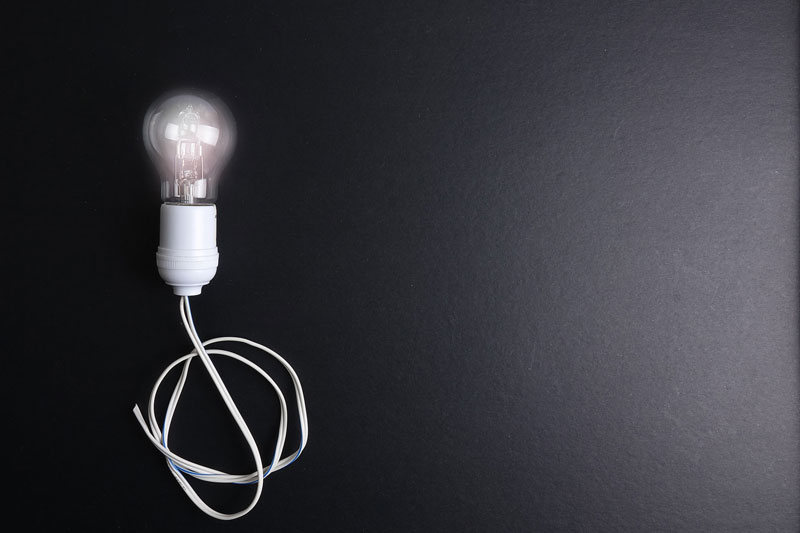 Energy Price Cap Set For £117 Increase in April
Ofgem's energy price cap is set to increase in April, raising the maximum amount that gas & electricity suppliers can charge for variable tariffs - a move that will potentially see prices rise for millions of UK households. 
Around 11 million customers will be affected by the increase. On average, each household can expect to pay around £117 more a year for their gas and electricity usage on a default tariff - up to £1254 from £1137.
The cap, introduced on the 1st of January, was initially predicted to save consumers an average of £76 annually, and so news of an impending £117 hike has not been particularly well received.
Ofgem cited increasing wholesale gas and electricity costs as the key motivation behind raising the cap. However, despite the increase set for April, the energy regulator insists that consumers are still better off than they would be if the price cap had not been introduced. Ofgem claims customers are still set to save £75-100 over the course of the year.
Ofgem CEO Dermot Nolan said:
"Under the caps, households on default tariffs are protected and will always pay a fair price for their energy, even though the levels will increase from 1 April. We can assure these customers that they remain protected from being overcharged for their energy and that these increases are only due to actual rises in energy costs, rather than excess charges from supplier profiteering".
The price cap was only introduced to protect customers who were still on suppliers' 'default tariffs', and so customers on fixed rate tariffs are not affected by it. Default tariffs typically have much higher rates as suppliers take advantage of the fact that the customer hasn't shopped around for a cheaper deal.
Prepayment tariffs are subject to a different set of rules and a different price cap. Ofgem has stated that this cap is also set to increase, affecting a further four million customers. Annual bills for prepayment customers are set to increase by an average of £106, going from £1136 to £1242.
The price caps on energy tariffs were always set to be reviewed twice a year - with the next review to take effect by October. This doesn't necessarily mean that prices will go up, as Ofgem aims to have prices track the rise (or fall) in the wholesale cost of energy. The regulator explained: "when costs fall consumers' bills are cut as suppliers are prevented from keeping prices higher for longer than necessary".
The price cap was unsurprisingly unpopular with energy suppliers. A merger between SSE and npower was scrapped back in December as a result, with Centrica (the owner of British Gas) predicting a drop in profits to the tune of £70m in the first quarter of 2019. However, the price cap increase may ease the pressure on suppliers, as Centrica experienced a 1% jump in the value of their share price after Ofgem's announcement.