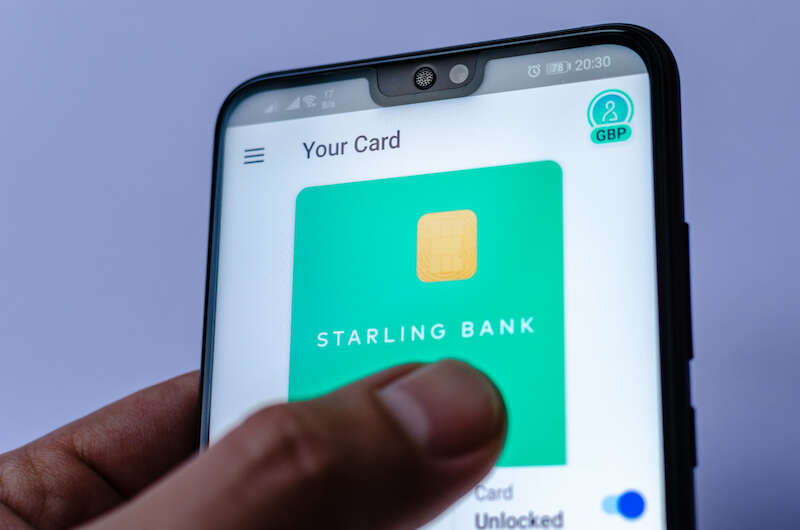 Smaller Banks Delivering Better Customer Service than High Street Giants
Large banks have struggled to meet customers' expectations during the pandemic, especially when handling queries and complaints. But challenger banks have shown how financial institutions can continue to deliver good customer service in times of crisis.
Digital bank Starling has topped consumer site Fairer Finance's latest customer experience rankings, with a score of 75 out of 100. The app-based bank was also named customers' favourite bank by Which?.
Challenger banks, many of them digital operations without branch locations, have drawn current account switchers by the thousands. Figures from the Current Account Switching Service (CASS) revealed that Starling and fellow app-based bank Monzo were the most common destination for switchers across the first nine months of 2020.
But market watchers say that Starling has pulled ahead of the pack of startup banks by investing heavily in frontline staff. It's responsive to customers' questions, problems and complaints in a way other insurgent banks may not be.
Other excellent performers include Cumberland Building Society (75 points) and C Hoare & Co. (75), the country's oldest privately owned bank. Bank of Ireland (72) and Allied Irish Bank (72) rounded out the top five.
But more well-known names—including Halifax, Nationwide, HSBC and NatWest—struggled to maintain standards during the pandemic as they cut branch opening hours and worked with reduced staff numbers.
Fairer Finance calculates its ratings using four criteria. Two scores are based on customers' views of the bank: how happy they are and how much they trust the bank. Other scores are determined by complaints data and the bank's product literature.
This year, Ulster Bank earned the lowest score, an average of 51. Royal Bank of Scotland (55), Clydesdale Bank (56), Citibank (56) and Yorkshire Bank (56) also performed poorly.
Nationwide, the country's largest building society also struggled. Its score suffered as the Financial Ombudsman Service upheld a high percentage of complaints (37%) about it.