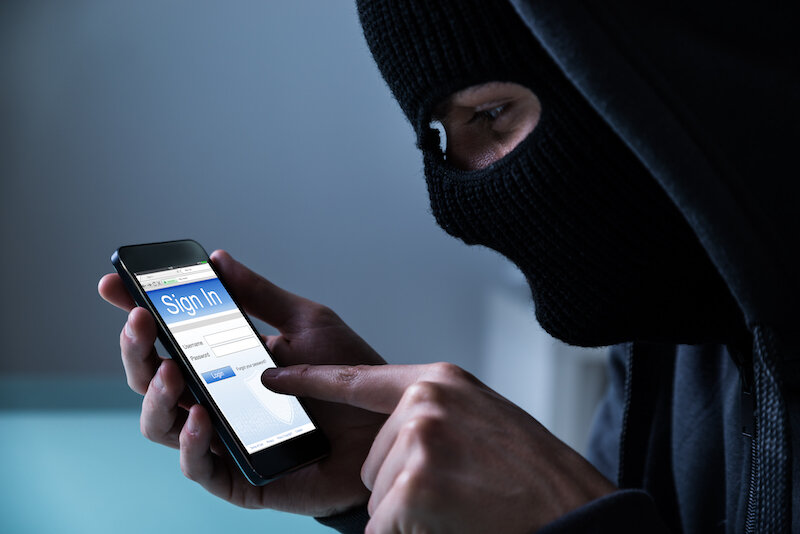 Banking Customers Warned About Rise in Text-Based Scams
Customers of some of the country's largest banks are urged to be vigilant following reports of scam text messages purporting to be security alerts from their banks.
The Chartered Trading Standards Institute (CTSI) said it had received "considerable evidence" of text-based scams targeting banking customers over the last month.
The fraudulent text messages are reportedly being sent to customers with savings accounts with Barclays, Halifax, HSBC and Lloyds.
Some of the sham messages are framed as security messages requesting verification of a suspicious payment.
One example read: "A payment was attempted from a NEW device and needs approval. If this was NOT you, please visit [link] to secure your account."
Other hoax texts tell banking customers they have "successful added a new payee" and again tell them to follow a link to secure their account if they didn't add the payee.
If recipients click these links, they're requested to copycat websites, often a dupe of their bank's website and requesting sensitive details such as online banking details and full names. Disclosing this information could put consumers at the risk of theft and identity fraud.
The rise in digital payments and online shopping as a result of the pandemic has made consumers more vulnerable to this type of fraud.
Katherine Hart, lead officer at CTSI, said: "I am witnessing so many reports of this scam; indeed, I have received multiple versions of it on my phone. The public is very vulnerable to this type of fraud, especially when more people rely on online payments.
"Fraudsters change the form and methods of their scams to match shifting consumer behaviour. The surge in online shopping and payments means that the public must be more vigilant when making online payments and receiving messages claiming to be from their bank."
She said if consumers receive a suspicious text claiming to be from their bank, they should contact their financial institution and verify it.
Customers should also forward scam texts to 7726, a free reporting service run by telecoms regulator Ofcom. You can also report the messages to Action Fraud.
The reports of scam text messages targeting banking customers follow widespread reports of criminals spoofing messages from Royal Mail to trick people into disclosing their details.
Those messages claim that the recipient has a parcel awaiting delivery but must pay a "settlement" to receive it. The messages contain a link to a mock Royal Mail website that asks viewers to enter personal details to release their parcel.
Fraudsters are also using phone calls to fleece consumers. The Information Commissioner's Office (ICO) and Ofcom both reported a surge in reports of nuisance and scam calls in the fourth quarter of 2020, in comparison to the same period in 2019.