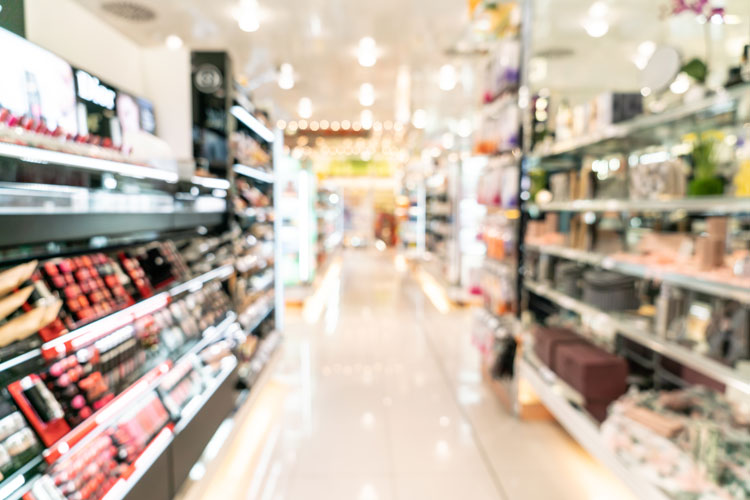 Shoppers Ditch Big Four for Aldi, Lidl, and Online Rivals
Market share of Britain's largest supermarkets—Tesco, Sainsbury's, Asda, and Morrisons—have fallen to a 15-year low, as shoppers flock to German discount stores and online retailers.
The "Big Four" now have a combined market share of 67.4%, their lowest since 2004, data from consultancy Kantar has revealed.
Meanwhile, Lidl attracted 489,000 new shoppers and recorded a 7.7% increase in sales over the 12 weeks leading up 11 August.
Fellow discount retailer Aldi posted 6.2% increase in sales. Nearly half of all shoppers have visited an Aldi in the last three months, where they filled their carts with biscuits (sales up 13%) and bakery products (sales up 11%).
Combined the two German supermarkets now have a 14% market share.
But they were outpaced by Ocado, which saw sales grow 12.6% over the 12 weeks and customers spending an average of £1.93 more on each delivery. Its market share remained just 1.4%.
Meanwhile, sales were lower at all of the Big Four supermarkets than they were the year before, and all saw their market shares contract.
Morrisons saw the largest decline in sales year on year, of 2.7%. Sales at Tesco and Asda slumped 1.6% and 1.5%, respectively.
Sainsbury's was the strongest performer among the Big Four but still saw a drop in sales, of 0.6%.
Grocery sales were flat across the entire sector, compared to last summer, when the football World Cup and heatwave spurred a shopping spree. In comparison, summer sales this year have been dampened by the gloomier weather.
Fraser McKevitt, head of retail and consumer insight at Kantar, said: "The memory of last year still looms large for retailers. This summer's comparatively poor weather, combined with low levels of price rises, have made growth hard to find.
"July's hottest day on record wasn't enough to shift the market into growth, but the grocers will have been encouraged by glimpses of better weather during the past four weeks which helped boost sales of summer staples."
Sales of suncare products and burgers were up by 8% and 5%, he said.