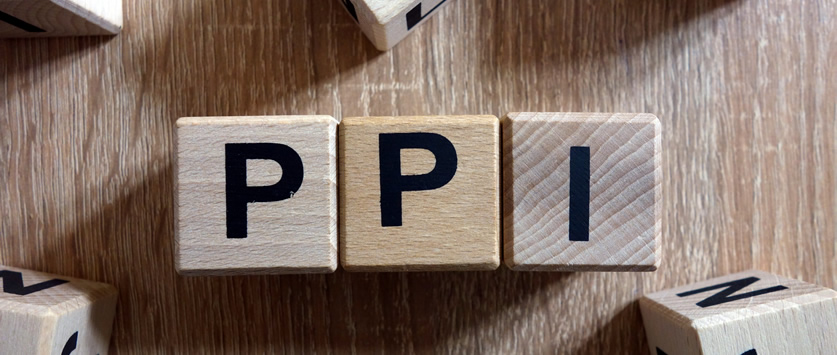 PPI Claim Deadline Just One Week Away
The August 29 deadline for claiming on mis-sold payment protection insurance (PPI) is just one week away.
PPI is an insurance policy that is sold by various providers of mortgages, loans and credit cards. It is designed to protect customers in the case of them not being able to make repayments in the event of unexpected circumstances such as unemployment or serious illness.
However, PPI has been shrouded in controversy for years as many policies were mis-sold to customers. Many people were unaware of what it was or that they were even paying for it, and many more were reportedly pressured into buying it.
The Financial Ombudsman Service (FOS), who deal with disputes between consumers and businesses offering financial services, has dealt with over 2 million complaints about PPI, more than any other financial product. And according to figures from the Financial Conduct Authority (FCA), around £36 billion has been paid back to customers since 2011.
But with the deadline to make a PPI claim just a week away, time is running out for thousands of customers who haven't yet made a complaint. However, the FCA is preparing to be swamped with late claims over the next week. There has already been a 420% increase in online PPI complaints over the past eight weeks, and a 269% increase in complaints over the phone.
"Leaving things to the last minute is natural behaviour for many of us and we're sharing these findings to show that anyone who hasn't yet decided on PPI is not alone in leaving things close to a deadline," said Emma Stranack, the FCA's PPI Deadline Campaign Lead. "That said, now is the time to act. We all lead busy lives, and the FCA is prepared for a last-minute flurry of inquiries.
"We've extended our PPI headline hours to 8pm on weeknights and 5pm on Saturdays to provide further support to consumers and will be available for calls on Bank Holiday Monday. Ultimately, we don't want the UK public to miss their chance to decide.
"So, if you think you might have had credit with a PPI policy attached – particularly in the 90s or 00s – now is the time to get in touch with your provider. You need to submit your claim by 29 August, or you won't be able to claim money back for PPI."