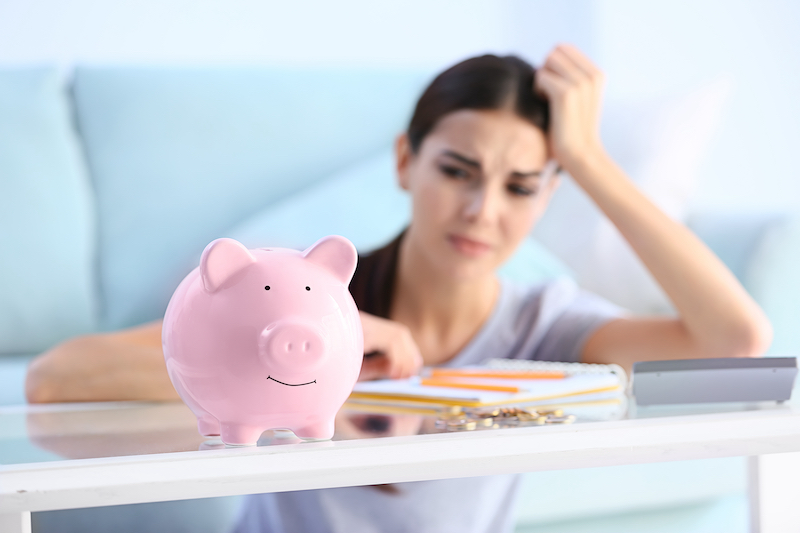 Savers Missing Out on £1bn in Interest by Leaving Cash in Current Accounts
As normal life ground to a halt last year, many Britons became accidental savers, with cash earmarked for holidays and nights out accumulating in their current accounts. But most of these accounts pay nothing on deposits, while some easy-access savings accounts continue to pay decent rates of interest.
According to Bank of England figures released Monday, the amount of money in current accounts rose by nearly 30% over the last year, to £235.5 billion. But while languishing in current accounts, this cash is earning nothing for savers.
The interest rates on savings accounts have melted away since the Bank of England slashed the base rate to 0.1% last March. But savvy savers can still find reasonable rates of interest if they look beyond the high street.
Many big banks are paying just 0.01% interest on current accounts, but smaller competitors have better offers. There are a number of easy-access savings accounts matching the base rate, paying 0.1% interest. Even at this rate, Brits could earn a collective £235.5 million on the cash in their current accounts.
The best savings rate on the market is from Kent Reliance, which as of Friday pays a variable interest rate of 0.45% AER on deposits of £1,000 or more in its easy access accounts. If theoretically all the money in current accounts was transferred to Kent Reliance accounts, Brits would earn £1 billion more in interest.
Meanwhile, Paragon Bank pays 0.41% on its Limited Edition Easy Access Account, with a minimum deposit of £1.
Savers can't all pour their money into Kent Reliance and Paragon accounts. Fortunately, there are a number of competitors paying 0.4% interest on savings, including Goldman Sachs' Marcus accounts and Saga's easy access account, both with minimum deposits of £1, and the RCI Bank Freedom account, with a minimum deposit of £100.
If you have £1000 to stash, you can take advantage of the 0.4% interest paid on savings accounts from Shawbrook Bank and Hampshire Trust Bank, while savers with £5,000 can get the same rates from Charter Savings Bank and Investec.
Nationwide and Leeds Building Societies are also paying 0.4% interest but cap the number of times you can withdraw money from the account to three or four times a year.