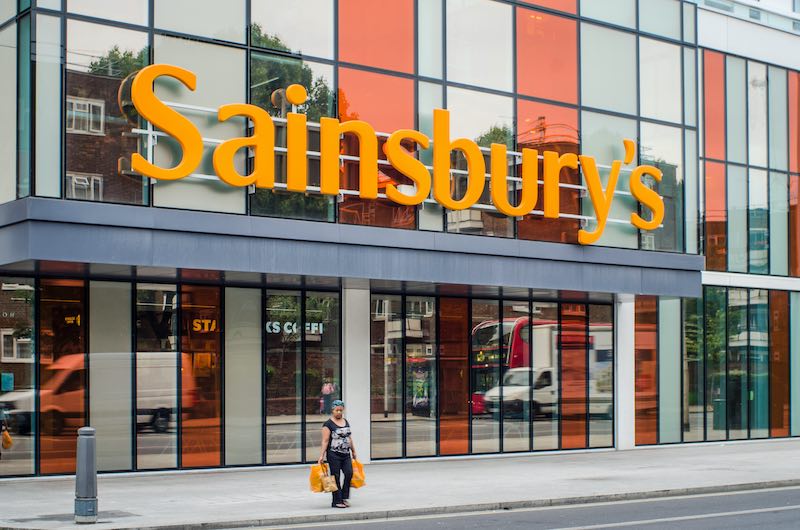 Sainsbury's Bank Stops Offering Loans and Credit Cards to the Self-Employed
Sainsbury's Bank has tightened its lending criteria and will no longer issue new credit cards or loans to self-employed people.
The supermarket's bank said it has made "temporary updates" to its lending criteria due to the economic uncertainty caused by the coronavirus crisis. It said it would keep its lending criteria under review and monitor the changing situation.
A spokesperson for the bank said: "We constantly review the market and consider a number of factors when providing credit cards and loans. We're sorry for any inconvenience this may cause these customers and we're keeping this decision under constant review."
The restrictions only apply to new applications for credit cards and loans and won't impact self-employed people who already have lending products with the bank.
Many banks have tightened lending criteria in recent weeks. HSBC and TSB have both restricted mortgage lending for furloughed employees, requiring they have a firm return date or are having their employer top up their salaries, respectively.
However, Sainsbury's is the first to impose a blanket ban on lending to self-employed people. Sainsbury's no longer offers mortgages, after pulling out of the market and selling its £1.9 billion mortgage loan book last autumn. But its 0% credit cards remain some of the best buys on the market.
Sainsbury's Bank offers the longest interest-free period for purchase credit cards, at up to 20 months. Customers with poorer credit scores may be offered shorter interest-free periods of 16 or 12 months.
Sainsbury's 0% balance transfer cards are also among the most competitive, offering 0% interest for up to 25 or 26 months.
To qualify for Sainbury's credit cards you must have held a Nectar card with the supermarket for at least six months.
Other banks are continuing to lend to self-employed people but will have their own criteria for assessing applicants.