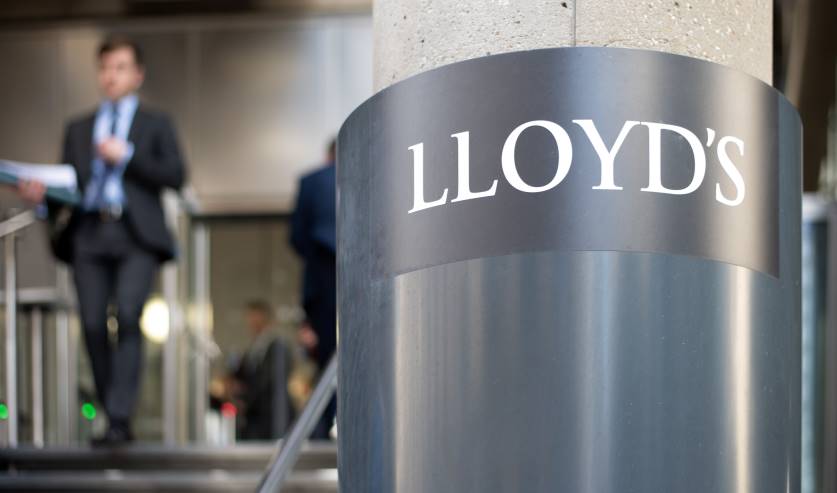 Lloyds Considers Long-Term Remote Working
Lloyds Considers Long-Term Remote Working
Lloyds Banking Group has become the latest large employer in the UK to review its use of office space as a result of the move towards homeworking due to the COVID-19 lockdown.
Chief executive, António Horta-Osório, said: "We are indeed reviewing our property strategy".
The bank currently has over 75% of its staff working from home. A poll of its staff found that almost 90% felt that they were handling the change well, with a further two-thirds saying they wanted to continue to work from home in the future.
"As more of our colleagues are able to work flexibly and remotely, we are becoming less reliant on office space," said Horta-Osório. "And also the type of office space we will need in the future is likely to change to reflect changing working styles. And it is important to note that no decisions or commitments have been made at this stage."
The data from the survey would be used to refine an existing plan to relocate the bank's operations into six different UK locations. These strategic hubs would be based in London, the south-west, the north-west, West Midlands, West Yorkshire, and Scotland.
"We will be working to understand what the future of work and the office looks like which will also help to inform our decision," added Horta-Osório.
The news comes after chief executive of Barclays, Jes Stanley, revealed that a reassessment of property would be undertaken by his bank as 60% of its staff in the UK have been working from home in recent months.
"We've all learned a lot in the last couple of months about the dynamic work environment and it's extraordinary that we're running a bank of the complexity of Barclays with over 60,000 people working from their kitchen tables," said Stanley. "We are going to think about our real estate mix, given the lessons that we've learned."
Stanley made a stir a few months back when he claimed that it 'may be a thing of the past' to have 7,000 people working in a single building.
Nevertheless, Stanley highlighted the value of physically bringing workers together in order to improve collaboration efforts, as well as culture. Stanley said that hubs would continue to be in operation in locations such as London, Manchester, and Glasgow.
"It will be fascinating to see how it evolves over the next couple of years … but we'll still have a major presence in places like Canary Wharf and other locations," he said.