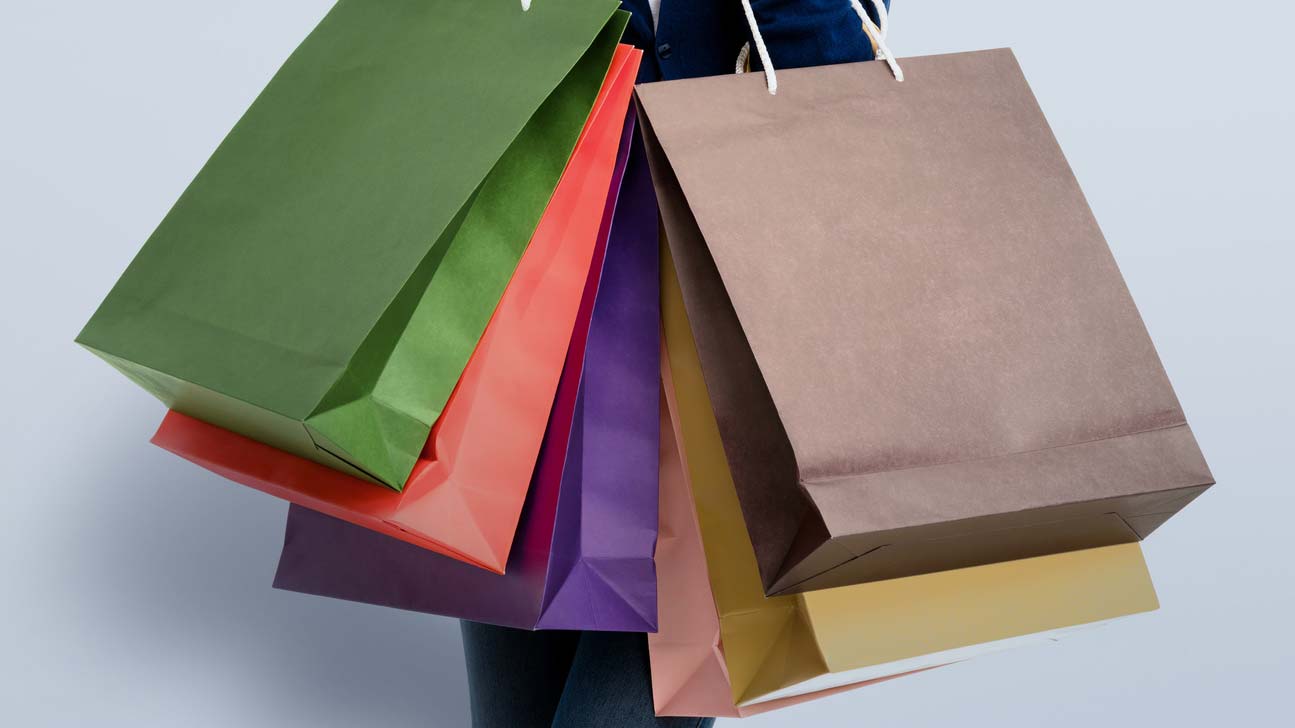 Retail Sales Disappoint in October
The retail sector slumped in October, with sales hitting a six-month low after a bumper Summer. The unusually warm weather for this time of year has hit the sale of winter clothes.
The three months leading up to October saw an increase of 0.4% in the total value of retail sales according to the ONS (Office for National Statistics) - much lower than the 2.3% increase experienced from May to July. The sale of household goods fell by 3% after a strong August and September.
The drop in sales is the "first real sign that consumers are tightening their purse strings due to uncertainty about Brexit" according to Pantheon Macroeconomics' Samuel Tombs. He believes the 1% drop in clothes sales cannot be blamed on the weather.
"Consumers' confidence already has weakened in recent months due to concerns about the economic outlook and we doubt households are feeling any surer that a no-deal Brexit will be avoided after this week's political turbulence," Mr Tombs said.
"Unless the government miraculously manages to force the current withdrawal agreement through parliament soon, growth in consumers' spending will weaken markedly in the fourth quarter."
Thomas Pugh of Capital Economics has a slightly different explanation for October's drop in sales: people are waiting for Black Friday. As the American phenomenon catches on more and more here in the UK, people are delaying spending in anticipation of greater bargains and discounts during the Black Friday sales - seeing a cultural shift in the way we spend money in the run up to Christmas.
Ian Geddes of Deloitte echoes this sentiment, saying: "we expect this year's Black Friday to generate record levels of UK spending, which will likely boost November's retail figures overall" though he did go on to explain that "whether it will be enough to make this a 'golden' quarter remains to be seen."
The quarter around Christmas has traditionally been where retailers make most of their profits, but this year is set to be tough.
Despite the fall in sales since the summer, compared to last year, sales in October actually increased 2.2%, with fuel being the only sector that didn't show an increase (but a fall of 1.8%). The cost of fuel has been rising every month for the last 26 months, with the average price of fuel now 11.4% more than it was this time last year. Online sales see continued growth, increasing to 18% from the 17.7% experienced in September - with textiles, clothing and footwear being the most popular purchases online.
The ONS reported this week that the three months to September saw the biggest rise in wages since the end of 2008 with an increase of about 3.2%. Utility bills and petrol prices had increased, but the cost of food and clothing fell. Despite predictions of a rise, inflation held steady at 2.4%. So with wage growth outpacing inflation and consumers waiting to spend on Black Friday, sales may be set to recover within the coming months.