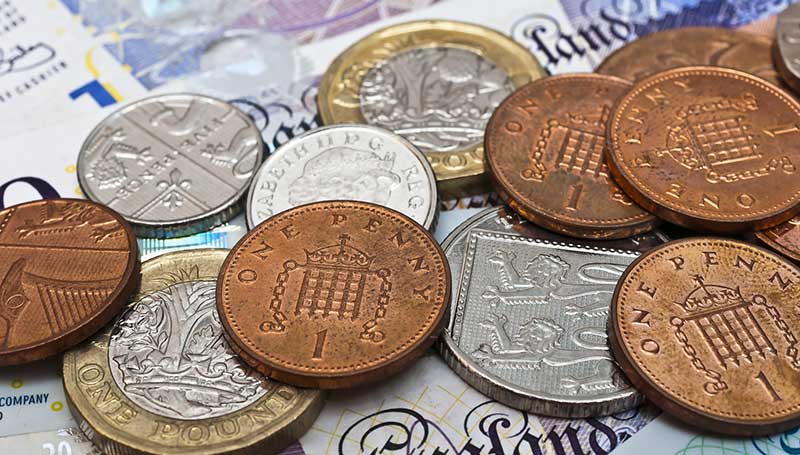 Virgin and EE Fined £13.3m For Overcharging
Virgin Media and EE have been fined a total of £13.3m between them by regulator Ofcom.
This comes after an investigation found the companies were overcharging customers who wanted to leave their contract early.
Ofcom has claimed that around 400,000 EE customers were overcharged when leaving their contract early, resulting in a total of £4.3m being overpaid to the company. A further 82,000 customers were overcharged by Virgin Media, totalling up to £2.8m.
Under UK law, phone and broadband companies are allowed to charge early-exit fees to customers who decide to leave their contract before it has ended. But according to rules set by the regulator Ofcom, companies must make these charges clear to their customers. They can also not set the charges so high as to make it unaffordable for customers to switch providers.
Ofcom came to the conclusion that both EE and Virgin Media had broken these rules, as they failed to clearly state to their customers how much they would have to pay to leave their contracts early.
"EE and Virgin Media broke our rules by overcharging people who ended their contracts early," said Gaucho Rasmussen, Director of Investigations and Enforcement at Ofcom. "Those people were left out of pocket, and the charges amounted to millions of pounds. That is unacceptable. These fines send a clear message to all phone and broadband firms that they must play by the rules, in the interests of their customers."
Virgin Media was fined £7m by Ofcom after it was discovered the company had imposed higher early-exit charges than was previously agreed. Of the customers that had left their contracts early, they were charged on average £34 each. 6,800 customers were charged over £100. Virgin Media has disputed the decision and will appeal to the Competition Appeal Tribunal.
Tom Mockridge, chief executive of Virgin Media said: "This decision and fine is not justified, proportionate or reasonable. A small percentage of customers were charged an incorrect amount when they ended one or more of their services early and for that we are very sorry."
The firm has refunded or donated to charity 99.8% of the funds that they had received in overpayments.
Since the investigation and fine, Virgin Media has reduced early-exit charges by 30% on average. They have also applied an additional reduction for customers who no longer had coverage after moving home, forcing them to leave their contract and switch supplier.
EE was fined a total of £6.3m after the investigation found that the company had not been informing their customers of early-exit charges for six years. 15 million discount contracts for the firm's mobile, landline and broadband customers included excessive charges for leaving the contract early. 400,000 of these customers chose to leave their contracts before they had finished, overpaying a total of £4.3m.
EE admitted its failings and apologised to their customers and as a result, their fine has been reduced by Ofcom by up to 30%. Since the investigation, EE has refunded £2.7m of the overcharged fees to customers, and have agreed to significantly reduce its' early-exit charges in the future.