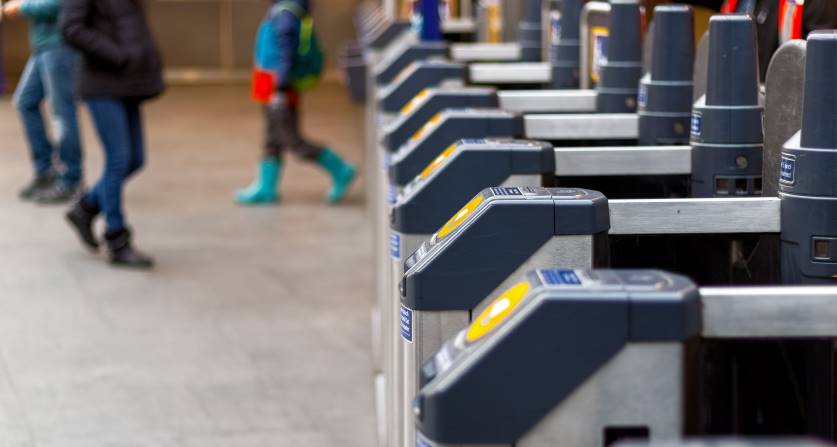 Rail Fares to Jump by 1.6% in January
Consumers can expect to pay about £100 more for their annual season ticket as rail fares are set to jump by 1.6% at the start of 2021.
The rise comes after an unexpected spike in inflation in July. The UK government has been urged by campaigners, unions, and the passenger watchdog, to forgo the annual fare rise this coming year due to passenger numbers already having dwindled as a result of COVID-19.
Annual fare rises are calculated using the retail price index (RPI) measure of inflation. The Office for National Statistics announced that July's RPI figures would be used to calculate the fare rises for January 2021.
The rise in fares will apply to most regulated fares in Scotland, and all regulated fares in England and Wales. This includes season tickets, and the majority of off-peak long-distance fares.
The Department for Transport has said that they are considering other options, including introducing flexible tickets. Chris Haton-Harris, the rail minister, said: "We expect any rail fare rise to be the lowest in four years come January and any increase will go straight to ensuring crucial investment in our railways."
Fares in London will rise by 2.6% due to the funding agreement between the government and City Hall after the coronavirus crisis. Liberal Democrat London assembly member, Caroline Pidgeon, said: "This exceptionally high fare rise makes it clear that Londoners continue to pay the price for the political games being played by the mayor and the government."
The RMT union said that the government should cut fares by 5% instead of increasing them. The union believes that this can be achieved by redirecting funds paid to private operators since the COVID-19 crisis started.
Transport Focus, the passenger watchdog, has called for the government to consider cut-price deals to entice travellers back onto the railways. Transport Focus and the RMT have both endorsed the introduction of a new season ticket to reflect current working patterns and to make travel more affordable for part-time commuters.
Labour has called for a re-nationalisation of the rail network and highlighted that fares have risen by 42% in real terms in the last decade.
Chief economist at accountancy firm Deloitte, Ian Stewart, said: "Covid-19 has delivered a major deflationary shock to the economy. The inflation rate has dropped sharply since the start of year. A recovery is under way but the economy is operating with huge amounts of spare capacity that could push inflation into negative territory."