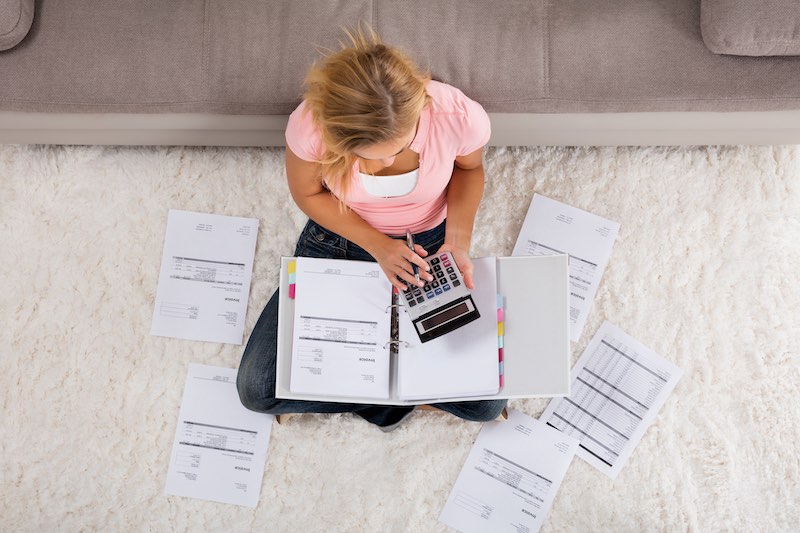 6 Million People Fall Behind on Bills Due to Coronavirus
An estimated six million Britons have fallen behind on their household bills during the coronavirus pandemic, with carers, key workers and those who are shielding hit the hardest, Citizens Advice has found.
The consumer group surveyed 6,000 people, discovering that one in nine had fallen behind on bills like utility bills, broadband contracts and council tax.
Along with carers, key workers and people shielding, black people, young peopled aged 18 to 34, and people with disabilities are twice as likely to have fallen into the red.
A fifth of those already behind on bills have also gone without essentials during the pandemic, including half of that number going without food. Another fifth said they had sold possessions to make ends meet.
With the government's furlough scheme due to close on 31 October and three-month payment holidays on mortgages and loans ending, many more households are teetering on the cusp of financial ruin.
Chris Whitehead, a debt advisor at Citizens Advice Newcastle, said: "This is a crisis that nobody could have planned for financially and we hear daily from people how tough it's been for them to deal with the immediate issues of putting food on the table, paying the bills and essentially just getting through the day.
"We're hearing from people who are struggling to keep their head above water after months on reduced incomes. From having fallen behind on a few bills, they will soon be at risk of losing the roof above their head, or being targeted by bailiffs. They are simply overwhelmed and at rock bottom."
Many who have fallen into arrears and accrued debt during the pandemic may shoulder it for years. Citizens Advice said that those who sought financial advice from them in March will need, on average, two and half years to pay back their debts.
High levels of default will also financially impact businesses and councils, which may face mountains of unrecoverable debt. Already this week, energy suppliers have been sounding the alarm about households cancelling direct debits and defaulting on bills. It's feared that payment defaults could topple some weaker energy suppliers, in a market which has already seen 19 firms go bust since the beginning of 2018.
Significant debt burdens will also drag down consumer spending, weighing on the wider economic recovery.
Citizens Advice is calling for one-off or time-limited support for those in arrears, with the cost of that relief to be distributed among creditors, the government and individuals. Support measures would be tailored to each sector but could include grants, payment matching or government-backed loans.
Gillian Guy, chief executive of Citizens Advice, said: "As the government takes steps to try to kickstart the economy, it must not forget the millions who've fallen into debt because of a crisis no-one could have foreseen.
"Protections put in place by the government, businesses and regulators have staved off the worst consequences of lockdown debt—so far. But with these measures beginning to end, millions will now face the repercussions.
"Government and businesses must help them now. Financial support for those who've fallen into debt must be prioritised to free them from the damaging consequences of long-term debt, and help strengthen the economic recovery."
Renters have already been given a temporary reprieve. The ban on evictions, due to end this weekend, has been extended until 20 September.