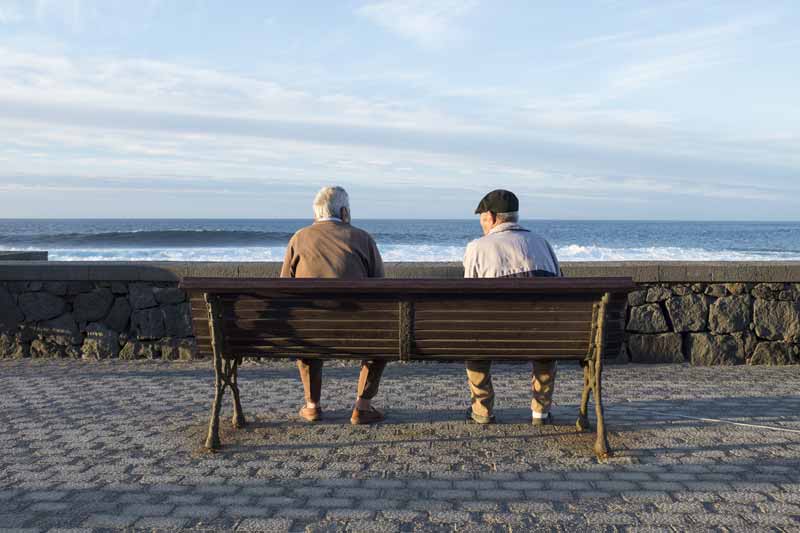 Pensions Industry Criticised for Not Being Transparent on Charges
A new report from the Commons has slated the pensions industry for hitting savers with hidden fees and has called for mandatory disclosure of all charges.
Pensions funds have been "misinforming, mischarging, overcharging" pensioners and "eroding the value of individuals' savings" with opaque charges, while scammers purporting to be financial advisors deliver fraudulent advice.
New regulations introduced last April recommended pension schemes publish information on fees, including transaction costs, but reporting was made voluntary.
The Work and Pensions Select Committee said it was "unconvinced" the industry would self-regulate and that it was still failing provide clear, transparent information about charges on investments.
The government should step in to make mandatory disclosure of charges on both defined benefit and defined contributions scheme, the Committee urged. Reporting of charges should be done in a uniform template.
"The government and regulators should not wait for the industry to fail to act voluntarily, as they have been done so many times in the past," the report stated.
More effort should also be made to tackle scams, the report stated, after research found "unscrupulous advisers" removed £2 billion from pension savings in a year. Pension scams have "life changing impacts," but the Financial Conduct Authority (FCA), which employs 3,700 people, has only 10 staff members dedicated to detecting scams.
Scams are "not a necessary consequence of the pension freedoms," the report stated and called for the FCA to expand its list of unauthorised firms into a widely published and regularly updated database, which can serve as an "early warning system."
The government should also publish a timeline for the rollout of a non-commercial pensions dashboard, a scheme which will allow savers to see all their pension pots in one place.
Frank Field MP, chairman of the committee, said: "Ripping off pension savers could be eliminated. The select committee is calling on the government to shine the searchlights into that part of the financial industry that has settled down to misinforming, mischarging, overcharging and making a fat living off the hard-earned savings of pensioners."
Lady Ros Altman, former pensions minister, said without these reforms the pensions market is like "shoppers going into a supermarket and seeing similar-looking products on the shelves, but the prices are hidden."
"Displaying prices clearly for customers should be one of the most basic elements of a product sale, yet in pensions it seems to be an 'optional extra,'" she said.
A spokesperson for the Department for Work and Pensions said: "We have taken decisive action to limit charges and make the costs of saving into a pension more transparent.
"We capped charges for millions of people saving through automatic enrolment at 0.75% and we legislated to ensure that all costs are set out to savers alongside their annual statements.
"We're backing pension dashboards and expect the first models to be ready for testing later this year."