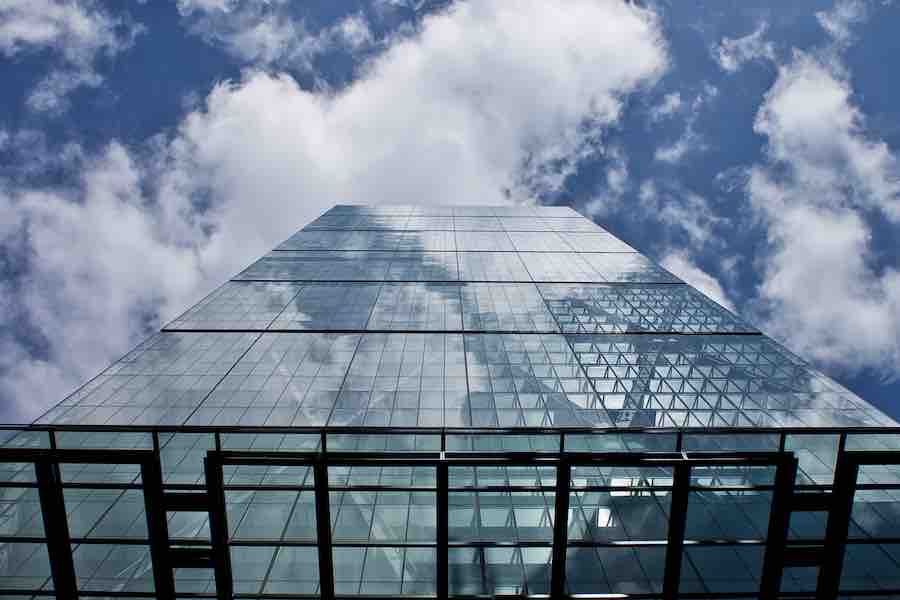 ONS: UK Economy Slows in 3 Months to October
 Data from the Office for National Statistics has shown that the growth of the UK economy has slowed down in the three months up to October.
The country's GDP grew 0.4% in the quarter leading to the end of October, down from a 0.6% growth in the three months to September. The data also showed that imports grew faster than exports in October, resulting in an increased trade deficit, despite a weakening pound. Imports in October increased by £3.6bn, compared to a £1.9bn increase in exports. This has resulted in a greater trade deficit of £3.1bn.
Economists have suggested that the slowdown of economic growth is due to uncertainty over Brexit. This has been reflected in reduced car sales and a stalling manufacturing industry due to decreased demand. The industry experienced a 0.9% fall in growth over the quarter, although the manufacturing of transport equipment fell by 3.2% over the last month.
"The latest GDP data is further evidence that the drag effect of persistent Brexit uncertainty and the significant cost pressures faced by consumers and businesses is taking its toll on the UK economy," said Suren Thiru, head of economics at the British Chambers of Commerce. "The slowdown on the underlying three-month measure of GDP was largely driven by weaker service sector growth as car sales fell. That said, the service sector still made the largest contribution to overall economic activity, with manufacturing and construction adding little to overall UK growth."
The services sector, which accounts for around 80% of the economy, grew by 0.3% over the three months. This is the lowest growth rate of the services sector since the three months leading to April 2018.
The data from the ONS also suggested that growth of the economy has slowed after unexpectedly higher growth over the summer. In the three months up to the end of September, the UK economy grew at its fastest rate since the end of 2016, mainly due to higher consumer spending in the unusually warm summer months.
"GDP growth slowed going into the autumn after a strong summer, with a softening in services sector growth mainly due to a fall in car sales," said Rob Kent-Smith, head of national accounts at the ONS. "This was offset by a strong showing from IT and accountancy. Manufacturing saw no growth at all in the latest three months, mainly due to a decline in the often-erratic pharmaceutical industry. Construction, while slowing slightly, continued its recent solid performance with growth in housebuilding and infrastructure."
The forecasts for future growth of the UK economy depend heavily on the outcome of the Brexit negotiations, according to leading economists.
"The outlook for growth very much depends on Brexit developments over the coming days, weeks and months, and the surrounding uncertainty makes forecasting extremely difficult," said Chris Williamson, chief business economist at IHS Markit. "However, what's clearly evident is that the widely-expected slowing of the economy in the lead-up to the UK's separation from the EU is now upon us, leaving the big question of whether the economy will bounce back alongside a smooth Brexit process or slide into decline."