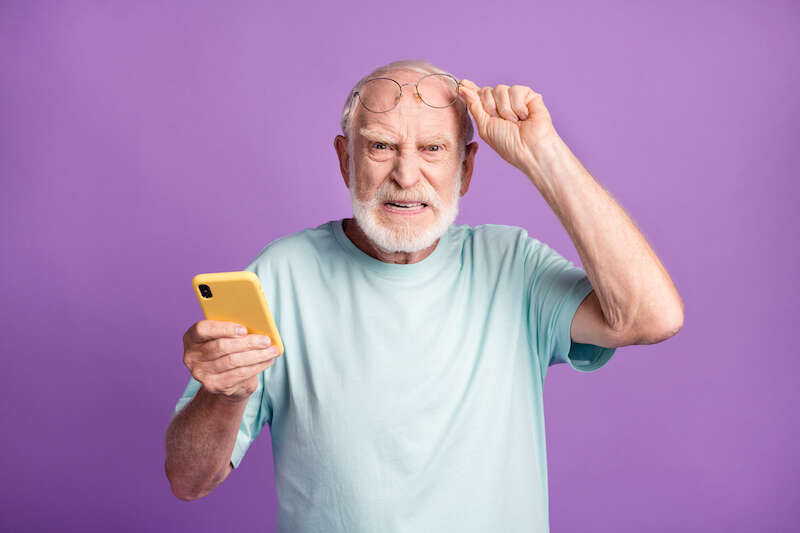 NS&I Paid Nearly £1m in Compensation for Customer Service Meltdown
The Treasury-backed National Savings & Investment has paid £920,550 in compensation to customers inconvenienced by its customer service failings last year.
Like many of us, the NS&I had a rocky 2020. Charged with raising £35 billion for the government's coronavirus relief efforts, it maintained healthy interest rates on savings accounts even as competitors slashed payments. That meant the bank was deluged with deposits—seeing a net increase of £38.3 billion between April and September—just as many of its staff transitioned to working from home, fell ill with coronavirus or were required to self-isolate.
Overwhelmed employees struggled to keep up with the pace of deposits and inquiries, leaving customers on hold for up to 40 minutes or waiting days to access their cash or weeks to have complaints handled.
The bank then slashed its savings rates to 0.01% in November, driving a mass exodus—£9.5 billion over three months—that also crippled customer service. Ultimately complaints about NS&I more than doubled in the year to April 2021, to 43,525.

The bank previously admitted that 40% of customers who tried to contact it in September, October and November gave up because of long waiting times, eight times the usual call abandonment rate of 5%. Call waiting times rose to an average of 20 minutes in October, although some unfortunate customers spent more than an hour on hold.
The bank apologised for the failings and has issued £920,550 in goodwill payments to customers affected. Compensation starts at £25 but was higher for some. The most common reasons for redress were problems with payment of funds, issues with sales and other customer service ills.
NS&I said it has returned call waiting times to normal and cleared a backlog of complaints.
The bank said: "In the year to April 2021, NS&I experienced exceptional demand and our customer service fell below our usual high standards.
"We are very sorry that some customers have had difficulty contacting us or managing their savings with NS&I in the last year."
NS&I has kept savings rates at rock-bottom lows since November, leaving customers to search for alternative places to stash their cash. But with inflation hitting 2.1% in May, there isn't a single savings account currently beating inflation.