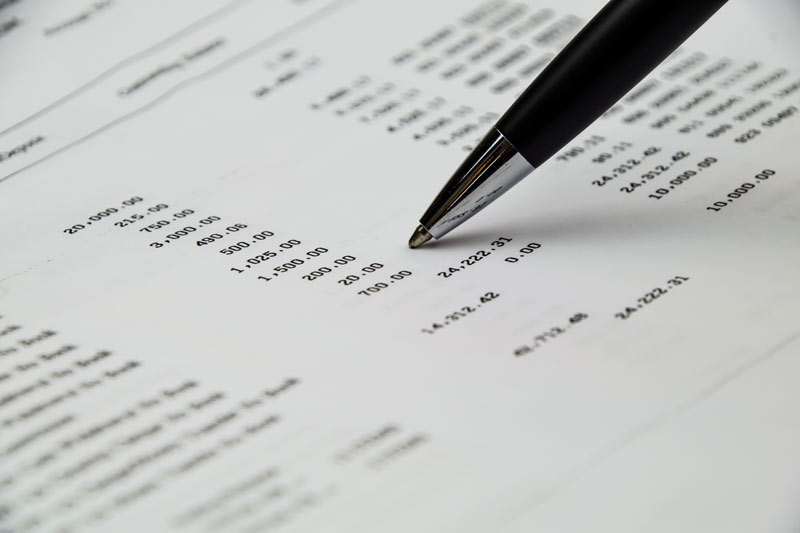 NatWest to Scrap Paper Statements from January
NatWest will stop sending customers paper statements after the New Year, encouraging them instead to check their balances online.
The bank has—fittingly—emailed thousands of customers with current accounts and savings accounts to inform them it will stop sending payment statements through the post from January.
Customers who wish to continue to receive paper statements can request them, at no extra cost, but to do so will have to alter the settings on their bank account online.
NatWest said, "the changes are about adapting to the digital age" and reducing waste.
It said last year it printed more than 450 million sheets of paper and 100 million envelopes.
However, beyond saving trees, paperless statements also save banks printing and postage costs.
That's why other high street banks have been switching customers onto paperless statements, despite concerns that they're leaving behind the fifth of Britons who don't regularly use the internet, including millions of elderly and vulnerable people.
Santander says reading bank statements online is now the "default" option, but customers can request otherwise.
New HSBC customers are "automatically signed up for paperless statements for their convenience" but can request postal statements.
Similarly, Lloyds sends only digital statements to customers who sign up for an account online, although customers can opt out.
A spokesperson for Lloyds said: "Paper-free is a way to receive electronic statements for current accounts, credit cards, savings accounts and loans.
"It is a secure and convenient way to cut down on your filing and to find the information in one central place – to view, print and download when needed."
Barclays also offers paperless statements as an option, although it costs no more to request to receive printed statements instead.
But despite encouragement by financial institutions, just a third (32%) of retail banking customers have gone paperless, according to research by EY from last year.
Overall, just a quarter (28%) of financial services customers, including of the insurance, wealth and life and pensions sectors, are paperless. The financial services sector sent 5.2 billion paper documents in 2017—the equivalent of 2.4 million trees.
The retail banking sector contributed 4.2 billion of those.
EY estimated that financial service providers could save £1.3 billion annually if 80% of their customers went paperless.