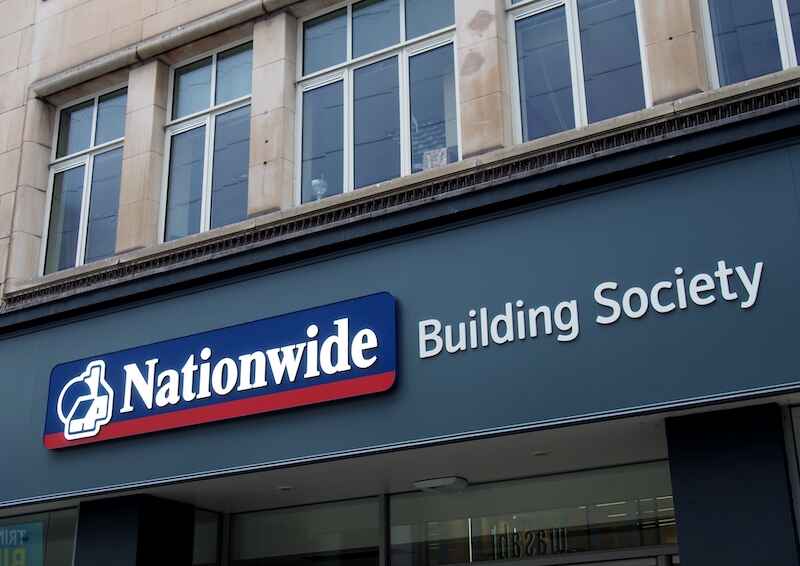 Nationwide to Close 15,000 Accounts Used by Small Charities and Clubs
Nationwide will shutter the last of its legacy 'Treasurers Trust' accounts used by small charities, clubs, and societies, nearly two years after the closures were paused due to the pandemic.
The Treasurers Trust easy access savings accounts were launched in the 1980s to provide free banking for voluntary and community organisations with small turnovers. All organisations needed to open an account was an initial £50 deposit. There was no minimum pay-in, and organisations earned 0.1% interest on their balances.
However, Nationwide closed the accounts to new users more than six years ago. In 2019, it began the process of shuttering its existing 79,000 Treasurers Trust accounts. 64,000 had closed by the time the process was paused due to the coronavirus pandemic.
Nationwide will now close the remaining 15,000 accounts over the next few months. The building societies said in a statement: "The closure of accounts has been paused due to the pandemic, however, to give customers as much time as possible to consider the options available to them, we have been raising awareness of the closures where possible through conversations in branch when customers use their account and have also written to some of our most active customers."
Nationwide said that two-thirds of its Treasurers Trust accounts were dormant and two-thirds had balances of £100 or less.
The building society is writing to account holders to inform them that their Treasures Trust account will close automatically 90 days after the notification. These account holders can transfer or withdraw any funds from the account within this 90 day period without penalty.
If you don't transfer or withdraw your funds within 90 days, you will need to provide alternative account details so Nationwide can transfer any funds into that account or an up-to-date address so Nationwide can send you a cheque. If you don't provide these details, your money will be moved into the Dormant Account Scheme. Money put into this industry-wide scheme is donated to Reclaim Fund Limited, an FCA-regulated not-for-profit that donates money to good causes benefiting communities.
Nationwide is suggesting that Treasures Trust account holders switch to its Business Savings Account. However, many won't qualify. To open a Business Savings Account with Nationwide, you typically need a deposit of at least £5,000. For former Treasures Trust account holders, Nationwide is lowering the minimum to £1,000. However, any withdrawal needs to be at least £500—another barrier for small charities and societies.
Other banks and building societies offer options that might be more suitable.
Metro Bank offers a Community Instant Access account with no minimum initial deposit and instant, penalty-free withdrawals under £1,000. For withdrawals over £1,000, you need to give one weekday's notice. Unlike some community bank accounts, it's available to unregistered charities, clubs, and societies.
Virgin Money's instant access charity account can be opened with a deposit of £1. You can also make withdrawals of as little as £1.
The Co-operative Bank Community Directplus account is available for registered charities with turnovers of under £1 million per year at no monthly charge.
Monmouthshire Building Society also has a free instant-access charity savings accounts, with a minimum deposit of £1 and no restrictions on withdrawals.