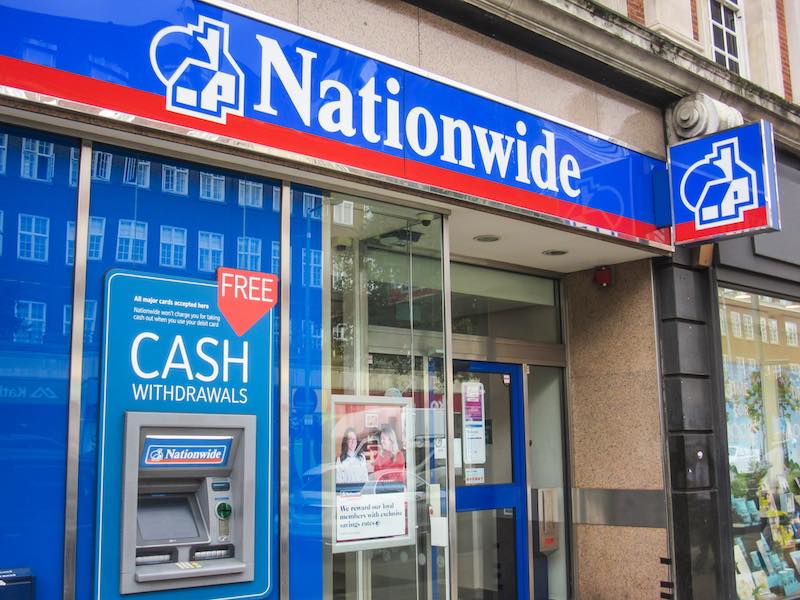 Nationwide Double Charges Hundreds for Credit Card Repayments
Nationwide double-charged hundreds of customers for monthly credit card repayments earlier this month, with some overcharged by thousands of pounds.
The duplicate monthly repayments for Nationwide credit card balances were taken from both Nationwide and other banks' current accounts on Saturday 4 January.
The double payments were refunded by the following Friday 10 January, but some customers had already been pushed past their overdraft limits or missed other payments due to the charges.
One customer reported being double charged for a £1,800 payment from his Nationwide current account toward his Nationwide credit card balance that he made over the phone on 4 January. He only realised the payment had been taken twice when he received messages saying he'd exceeded his overdraft and didn't have enough funds to pay scheduled direct debits.
Another family reported being overcharged by £2,500, as a result of which their account was overdrawn and their monthly council tax payment failed.
Customers who incurred fees or missed payments are entitled to refunds and possible compensation from Nationwide.
If the payments were taken from a Nationwide current account and pushed you into your overdraft, the associated fees and charges should have been automatically refunded, although customers are urged to check their statements.
But if you incurred fees or charges from a third party as a result of the double billing—for instance, if you went into your overdraft on a non-Nationwide account or missed other payments due to insufficient balances and incurred penalties or late fees—you'll need to contact Nationwide to arrange a refund. Extra compensation will be allocated on a case by case basis.
Nationwide said it was unlikely that customers' credit reports would have been impacted by the duplicate charges or subsequent problems, but said it would try to correct any incorrect reports.
A spokesperson for Nationwide said: "We apologise to our customers who unfortunately had the payment to their credit card taken twice. Only a small number of customers were impacted by this and all duplicate payments have now been refunded."
The bank refused to say how many customers were impacted by the errors, but it's thought to be in the hundreds.