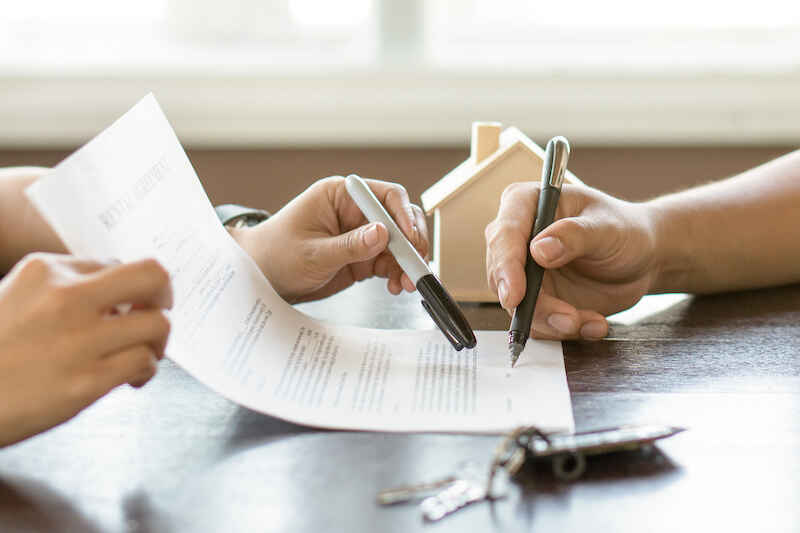 Mortgage Borrowing Jumps As Homeowners Lock in Interest Rates
Anticipating further hikes in interest rates, homeowners scrambled to lock in low rates in January, pushing mortgage borrowing to £5.9 billion across the month.
The Bank of England's latest Money and Credit report also revealed fervent activity by homebuyers. Mortgage approvals for house purchases rose to 74,000 in January, above pre-pandemic levels (12-month average up to February 2020 of 66,700) and the highest number since July, when English buyers were still scrambling to complete before the stamp duty holiday wound down at the end of September.
Between home buyers and remortgagers, net mortgage borrowing amounted to £5.9 billion across the month, above the pre-pandemic level of £4.3 billion (average in the 12 months up to February 2020) and the highest figure since September (£9.4 billion).
Borrowers were likely motivated by the prospect that further hikes in the base rate will lead to higher mortgage costs. The Bank of England has twice increased the base rate in recent months - to 0.25% in December and 0.5% in February - and future increases are widely forecast this year.
Meanwhile, there are signs that soaring living costs and high inflation are already causing British consumers grief. In January, credit card and loan borrowing grew at its fastest rate since the start of the pandemic, Threadneedle Street revealed.
The annual growth rate for consumer credit borrowing accelerated to 3.2%, up from 1.5% in December, as borrowers put £100 million on credit cards and accumulated an additional £500 million of debt in the form of personal loans, overdrafts, and car finance.
Some consumers are using this credit to pay rising gas and electricity bills. A report from Credit Karma estimates that UK consumers have already borrowed nearly £5 billion to keep the lights on this year - before the energy price cap leaps up in April.
Joanna Elson, chief executive of the Money Advice Trust, said: "Today's sharp rise in consumer credit borrowing may not on its own be a cause for concern - but taken in the context of rising prices across the board, these figures reflect the growing pressure on many household budgets.
"Turning to credit to cover essential bills is a sure sign of financial difficulty. With food and fuel prices continuing to rise, and energy costs set to soar, our fear is that many more people will be pushed into difficulty in the coming months."
Meanwhile, consumers were finding less money to put away. Households deposited £7.8 billion into banks, building societies and NS&I accounts in January, lower than the monthly average of £9.4 billion over the previous years. However, new saving still remained above the average of £5.5 billion seen in the run-up to the pandemic.
Those who did save benefited from better interest rates as banks passed on the base rate hike. The typical interest rate paid on new savings deposited with banks and building societies increased from 0.36% in December to 0.67% in January.
Sources