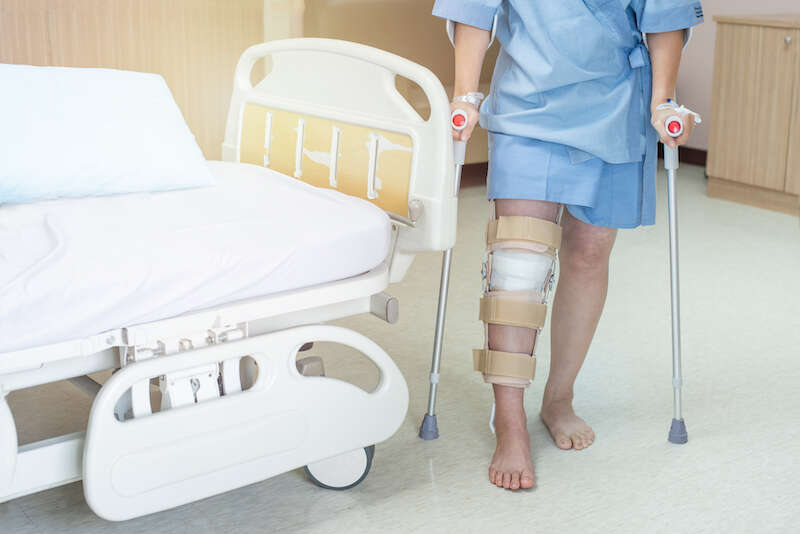 LV= Launches Income Protection for Self-Employed, Renters
Freelance workers and other self-employed people can now ensure they have enough money to pay their rent or mortgage through periods of illness, with a new insurance product from LV=.
LV='s Mortgage and Rent Cover pays out up to £2,000 per month toward a policyholder's housing costs. It's one of the few income protection policies available to self-employed workers, a growing segment of the workforce.
Research by LV= found, unsurprisingly, that millions of homeowners and private renters worry about the finances, including meeting their housing costs. However, few—and disproportionately low numbers of renters, freelance and self-employed people—have taken out insurance to protect their earnings.
87% of self-employed people, sole traders and gig workers, a total of 5.7 million people, don't have an income protection policy in place. With fluctuating incomes, these workers are generally unable to purchase standard income protection insurance. Policies generally require a regular salary.
Meanwhile, 12% of homeowners have an income protection policy, compared to just 5% of private renters, LV= found.
LV= is now shaking up the market, with a "simple and affordable" income protection policy pitched at freelancers. It doesn't require a minimum number of hours worked or proof of income, either when applying or making a claim.
However, as part of the application, an adviser will need to confirm that the amount of cover doesn't exceed the customer's mortgage or rent payments. Proof can be supplied with a copy of a mortgage offer or tenancy agreement. Later, if you move and your mortgage or rental payments change, you can adjust the level of the cover during the contract term.
If you become unable to work due to illness or injury during your contract term, you can claim on the policy, for payments of up to £2,000 per month for a maximum of one to two years per claim.
Debbie Kennedy, protection director at LV=, said: "Working patterns have been transformed over the past 20 years and there are millions of freelance workers whose incomes fluctuate. Many would struggle to meet their mortgage or rental payments if illness or injury prevents them from working.
"LV= Mortgage and Rent Cover is the first product of its kind, focusing on under-served groups who are more prone to income shocks. It is designed to provide protection and peace of mind for people who worry about paying their mortgage or rent, if illness or injury stops them working."
LV='s income protection policy for freelancers follows Nationwide's launch earlier this month of a similar insurance policy for the self-employed and people on zero-hour contracts.