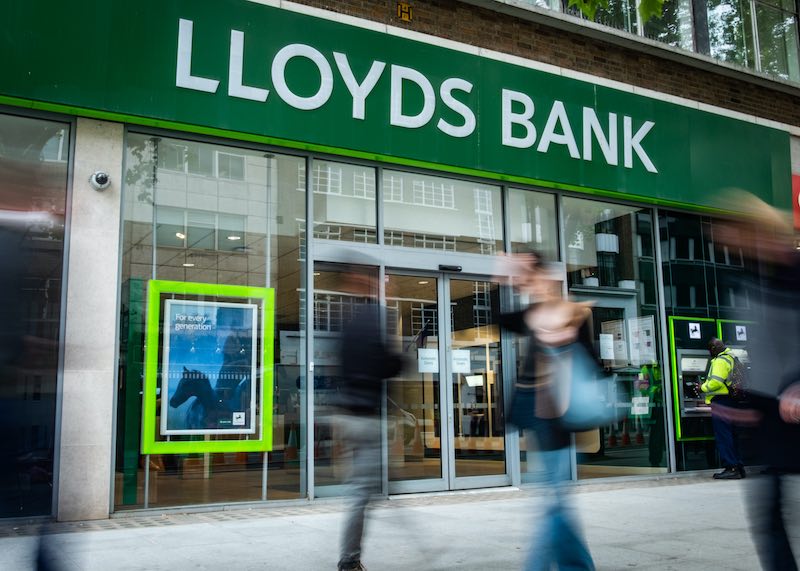 Lloyds and Bank of Scotland Slash Interest Rates on Current Accounts
The Lloyds Banking Group will cut interest rates on two of its current accounts from October, following a trend that's costing savers across the market.
If you hold a Club Lloyds account with Lloyds or a Vantage account from subsidiary Bank of Scotland, from 1 October 2020
You'll earn 0.6% AER on balances between £1 and £3,999.99. The accounts currently pay 1% AER interest on these balances.

You'll earn 1.5% AER on the portion of your balances between £4,000 and £5,000. This is down from the 2% these accounts currently pay.
The changes mean the maximum amount of interest you can earn on balances in the accounts will drop to £38.90, down from £59.40, a loss of £20.50 a year.
With the Club Lloyds account, you'll still need to pay out two direct debits from the account each month to earn the interest and pay in at least £1,500 a month to avoid a monthly fee of £3. However, these requirements are waived for the months of July and August.
With Bank of Scotland, you need to add Vantage as a free top-up to your current account and pay in £1,000 a month to earn the interest. You also need to have two direct debits coming out of the account each month.
Lloyds and Bank of Scotland are joining competitors in trimming the interest paid on all types of accounts, from high-interest current accounts to easy-access savings accounts. Earlier this month Tesco announced that from 22 September it will stop paying interest on its current account, which currently pays 1% AER on balances up to £3,000. The change will cost consumers up to £30 a year.
Last year at this time you could find high-interest current accounts paying 5% AER on some portion of your balance. Today the best you can do it is Nationwide's FlexDirect account, which pays 2% on balances of up to £1,500 after a year (although that falls to just 0.25% after the first 12 months) and Virgin Money's current account, which pays 2.02% AER on balances up to £1,000. Meanwhile, TSB's Classic Plus pays 1.5% AER on balances up to £1,500.
If you have more money than that to stash, look to an easy-access savings account instead. The top-paying account, from NS&!, currently pays 1.16% AER on deposits of up to £1 million.