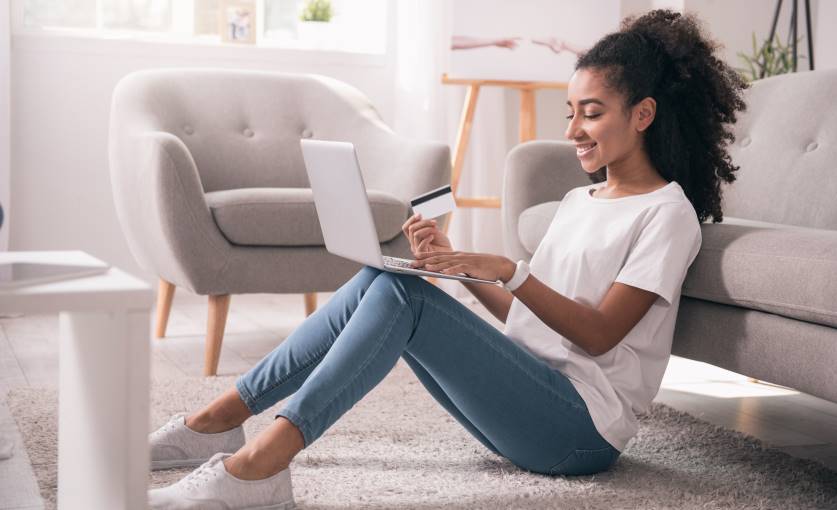 First Direct Named UK's Favourite Current Account Provider
First Direct has been ranked as the nation's best current account provider for customer satisfaction, according to Which?.
The consumer watchdog's latest current account customer satisfaction survey asked 4,216 domestic UK customers what they thought of their provider's customer service, and if they were likely to recommend the company to a friend or family member.
Online-only banks fared well in the rankings, with the rapidly growing Starling and Monzo banks in second and third place respectively, behind First Direct. On the other end of the scale, Ulster Bank was rated as the worst current account provider for customer service with a satisfaction score of just 55%, followed by Tesco Bank and the Royal Bank of Scotland.
"It's clear that consumers value great customer service and easily accessible banking – and that applies whether they prefer to bank with a mobile app or a bricks-and-mortar branch," said Gareth Shaw, head of money at Which?.
"Traditional high street banks would do well to learn from their rivals challenging the status quo at the top of our survey. It seems they need to up their game to ensure they're giving customers what they want when it comes to customer service, communication and transparency. Anyone unhappy with their bank should vote with their feet and switch to a new provider."
Andrew Hagger, personal finance expert at Moneycomms, said: "It's no surprise to see First Direct joined by the newer challengers Starling Bank and Monzo as being highly rated by customers for service and communication.
"All three are digital banks so they don't have branch networks. Managing branches brings more challenges. Starling and Monzo are both relatively new with smaller customer bases and will have the challenge of maintaining these high standards as they scale up.
"These results are mirrored by success in the current account switching figures with Monzo winning a net 20,745 new accounts from rivals in the first half of 2019 and Starling Bank with a very credible 11,919 new switched customers in the same period – compare this with most big high street banks where many continue to see customers switch elsewhere."
A full list of the results of Which?'s current account customer satisfaction survey 2019 is here:
| | | |
| --- | --- | --- |
| Ranking | Provider | Customer Satisfaction Score |
| 1 | First Direct | 84% |
| 2 | Starling Bank | 83% |
| 3 | Monzo Bank | 82% |
| 4 | Nationwide Building Society | 78% |
| 5 | M&S Bank | 76% |
| 6 | Metro Bank | 75% |
| 7 | The Co-operative Bank | 73% |
| =8 | Barclays Bank | 70% |
| =8 | Halifax | 70% |
| =8 | Santander | 70% |
| =11 | Lloyds Bank | 69% |
| =11 | Natwest | 69% |
| =11 | Yorkshire Bank | 69% |
| =14 | Danske Bank | 66% |
| =14 | HSBC | 66% |
| 16 | TSB | 65% |
| 17 | Bank of Scotland | 64% |
| 18 | Clydesdale Bank | 63% |
| 19 | Royal Bank of Scotland | 62% |
| 20 | Tesco Bank | 60% |
| 21 | Ulster Bank | 55% |