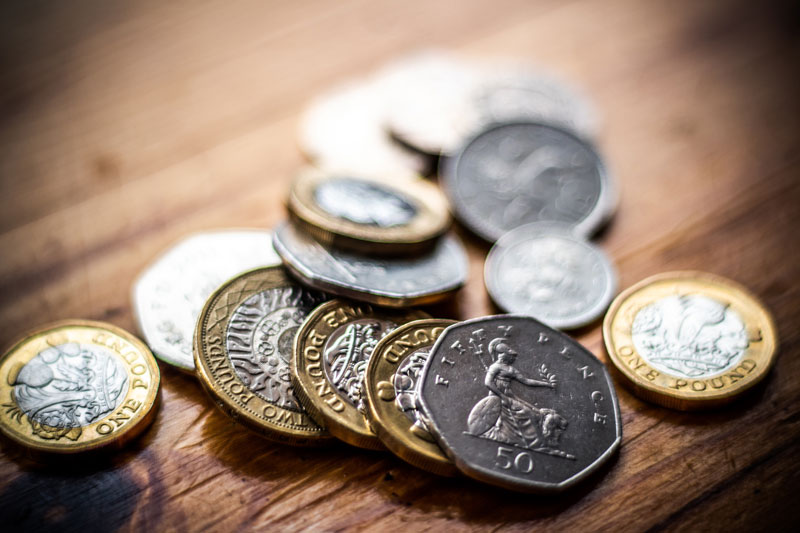 Unarranged Overdraft Fees Set for Massive Cut
The FCA has called for a major change to the way overdraft fees are charged starting from April next year.
The new regulations will cover a few different areas but are mainly focused around preventing people incurring large overdraft fees. The headline change will see banks no longer permitted to charge customers more in unarranged overdraft fees than they would for an arranged overdraft. This news will be welcomed by consumers who frequently dip into the negative with many banks currently charging between £5-£10 per day, and some up to a cap of £80 per day.
The cost for having an overdraft, arranged or otherwise will now be single fixed interest rate which is calculated by an annual percentage rate (APR) and banks will be required to have this figure clearly advertised to make it easier for customers to compare between them. The FCA has also said that banks need to more to identify and then help customers who are in financial difficulty and do what they can to reduce their overdraft use.
Andrew Bailey, FCA chief executive, explained: "Consumers cannot meaningfully compare or work out the cost of borrowing as a result of complex and opaque charges, that are both a result of and driver of poor competition.
"The decisive action we are taking today will give greater protections to millions of people who use an overdraft, particularly the most vulnerable."
The new legislation was proposed at the end of last year after the FCA discovered that banks made an eye watering £2.4bn in overdraft fees in 2017 - 30% of which came from people who had unarranged overdrafts. The findings showed that those in more deprived arears were far more likely to use overdrafts and therefore incur fines which were disproportionately higher than those in higher income brackets. Research also showed that those between 35 and 44 were the most likely to have overdrafts with about 10% of 18-24-year olds having exceed their overdraft limit within the previous 12 months. With the data highlighting the fact that people from lower incomes as well as those who are younger and generally less financially secure were facing the highest charges from banks it is understandable that the FCA stepped in with new legislation.
Currently the typical cost of having an unarranged overdraft of £100 would cost around £5 per day, when the changes come into place in April the average charge would be 20p per day. There are some concerns however that the interest rates charged on individuals with overdrafts might increase in order to the loss of revenue that the new rules will incur.