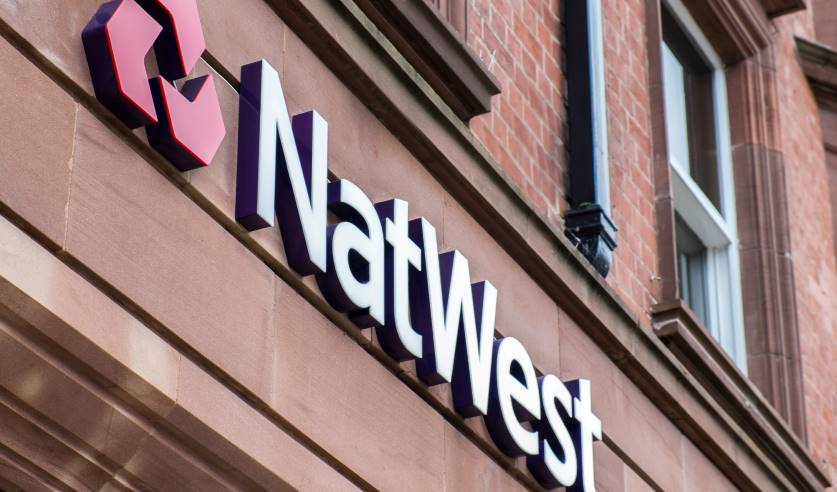 Natwest Closes Accounts of Small Businesses After They Applied for Coronavirus Loans
Natwest Closes Accounts of Small Businesses After They Applied for Coronavirus Loans
Some small business customers have accused NatWest of closing their accounts after they made an application for a government-backed loan to get them through the COVID-19 pandemic.
Several NatWest business customers have contacted the Guardian explaining that their accounts were closed without warning shortly after putting in an application for a loan.
NatWest claim that the accounts were closed for legitimate reasons. However, many of the small businesses had been approved for a loan and were expecting to receive the funds in their account.
Customers say that their funds have been blocked without warning, and one customer explained that he had no money left to buy food.
The largest banks in the UK are about to engage in talks with the Treasury regarding how to handle the billions of pounds in bad debts anticipated as a consequence of the bounce-back loan scheme (BBLS).
The scheme did not require lenders to carry out a thorough vetting of applicants and their ability to pay back the loans.
Over £32.8bn has been borrowed by UK businesses in just under two months since the BBLS initiative was started. The government scheme gave small businesses the option of taking on a loan of up to £50,000 at an interest rate of 2.5% in order to help them through the coronavirus crisis. The loans also carry no interest or fees for the first 12 months.
The Office for Budget Responsibility recently forewarned that the taxpayer could be hit with a £16bn bill in the event that 40% of the loans defaulted.
Over a fifth of the lending provided by the government-backed loan schemes has been provided by the NatWest group. The bank is preparing for an influx of bad debts but denied recent reports that there were plans to cut £3bn of costs over the next five years.
The Sunday Times reported that the bank was preparing to cut its annual expenditure down to £4bn – a claim that the bank denies. "We do not have any plans of this type," said a NatWest spokesperson.
On the subject of small business customer accounts being closed, the bank said: "We know this is a difficult and stressful time for our smallest business customers, and we've been working tirelessly to deliver the government schemes in a secure and robust way – successfully supporting 23% of all lending across the three schemes. Unfortunately, not all applications are eligible."