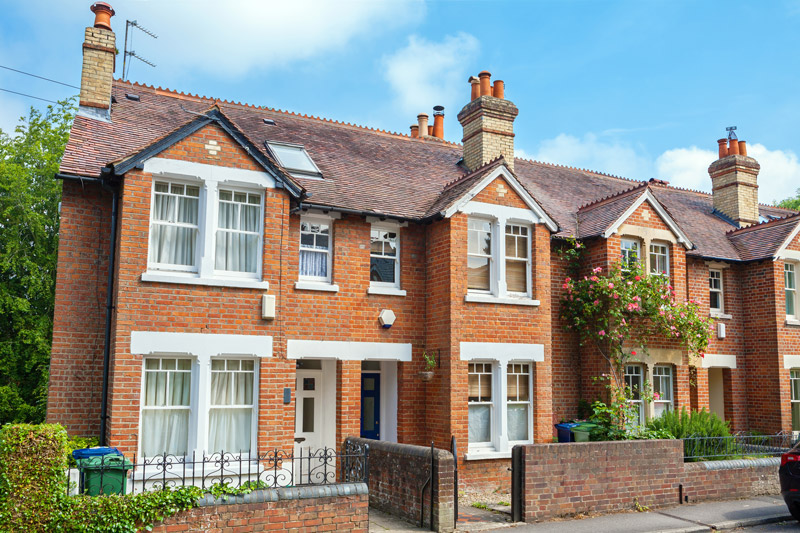 HSBC to Offer Bundled, Swappable Insurance by Subscription
HSBC is introducing new switchable insurance bundle on subscription, allowing customers to pick and choose what cover they want.
In the insurance pick-and-mix are seven types of cover: mobile phone, gadget, home emergency insurance, life insurance, excess protection, motor breakdown and travel insurance.
Under the 'Select and Cover' deal, customers will need to take out a minimum of three types of cover, for a monthly fee of £19.50—£234 a year.
£26 a month buys you four types of cover and so on. You can take home the full selection of seven for £45.50 a month—£546 a year.
As your needs evolve, you can add one and remove one type of cover, provided you maintain a minimum of three. And at the policy renewal date each year, you can perform an all-change and sign up for completely new types of cover. Subscriptions can also be cancelled at any time, without penalty.
Each policy will cover the policyholder, their spouse or civil partner and their children.
Select and Cover is available to the six million HSBC customers signed up for online banking.
HSBC is claiming the bundled, subscription-based insurance products will reduce household's total cost for insurance and the hassle of seeking out and arranging multiple policies with multiple insurers.
"Select and Cover will redefine the way our customers buy insurance," Mark Hussein, chief executive insurance of HSBC Insurance UK, said.
The bundles will "enhanc[e] the speed and convenience of the application process making insurance more appealing and accessible to customers," he said.
James Hewitson, head of wealth and advice at HSBC UK, said: "We know that customers want to protect the things they love, and we've now made that easier than ever.
"Whether you're selling your car so no longer need breakdown cover but you need insurance for that upcoming family holiday, Select and Cover allows you to switch options to suit you and your family's evolving needs. It also makes it easier to manage your policies by keeping them all in the same place and managed by one provider."
Research carried out by YouGov on behalf of HSBC found that insurance customers prioritised convenience and flexibility above other concerns when seeking out policies. They also showed an appetite for subscription-based models, rather than fixed-term deals.
HSBC isn't alone in moving into subscription-based models for insurance. Last year insurance giant Aviva launched a pay-monthly subscription service for home or car insurance, branded AvivaPlus.