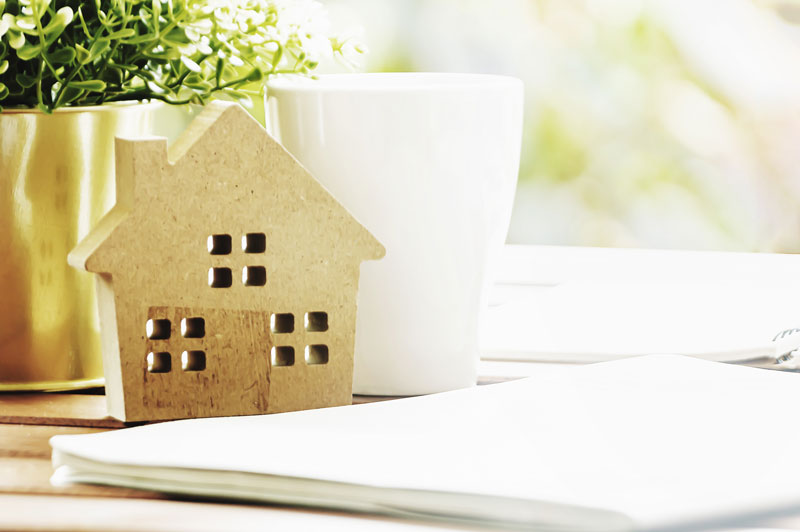 HSBC Makes it Easier to Get a Mortgage on a Zero Hours Contract
HSBC has relaxed lending criteria to make it easier for those on zero hours contracts to be approved for a mortgage.
Nearly two million Britons are on zero hours contracts with their employer, meaning they have no guaranteed minimum number of hours of work each week. And that lack of certainty has dissuaded banks and building societies from lending to them in the past.
Some lenders and building societies outright refuse to offer mortgages to employees on zero hours contracts. Others require extensive financial information, including years of worth of earnings evidence.
HSBC has become one of a number of lenders to loosen these requirements for agency workers and contractors.
Workers on zero hours contracts will now need to supply proof of one years' employment with the same employer rather than two and just one P60 tax form rather than two.
Instead, with their application they will need to submit the last three payslips they have received, rather than just the most recent one.
HSBC's head of mortgages Aaron Shinwell said: "A significant number of people, approaching two million contractors working an average of 25 hours a week, are on zero hours contracts, and rely on them for their income.
"We have done is take on board feedback that certain requirements and documentation were hindering zero hours contractors' chances of getting onto the property ladder, or remortgaging, with us, and as such our mortgages were not really an option."
The loosened requirements will benefit contractors and consultants, who are prevalent across the financial services and technology sectors. Traditionally, these workers have found it difficult to be approved for mortgages because lenders treated them as self-employed workers, although many have high day rates that push their income above those in full-time work in the same field.
HSBC is joining Clydesdale, Halifax, Metro Bank, Nationwide and Skipton Building Society in relaxing lending criteria for contractors, giving them access to an unprecedented range of mortgage products.