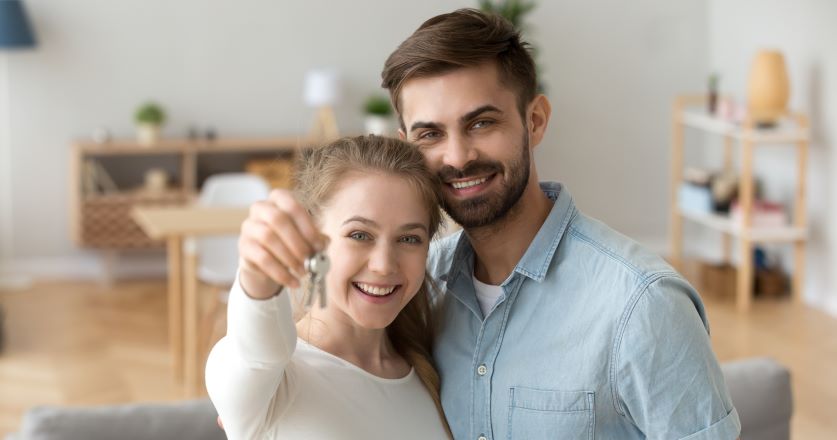 Minimum Shared Ownership Stake to be Cut in Changes
The minimum stake of the shared ownership stake will be cut from 25% to 10%, the government has announced.
Under the new plans, prospective buyers will be able to buy a stake in their home with a deposit of just £2,000 in certain areas. The government claims that the changes will help people living in housing associations and those on the lowest incomes to get onto the property ladder.
Housing association tenants will also be guaranteed the right to buy a share of at least 10% of their property, with the potential to increase the proportion to full ownership over time.
"Many people want to own their home, but can't see a route towards achieving that goal," said the housing secretary Robert Jenrick. "This government is determined to help people realise that ambition and boost ownership for thousands of hard-working people up and down the country."
"Owning a home is not just about the four walls around you, it's about investing your family, saving for the future and putting down roots in a community. These measures announced today will mean more people, including residents living in new housing association homes, are given the opportunity to get on to the housing ladder."
"Smaller share purchases will make it easier for people to save the money required to buy additional shares, removing the need to secure mortgage finance or pay fees to the lender.
"If they do need a mortgage, we want to make it easier to get one and will be introducing a preferred national model for shared ownership and encouraging more widely available mortgage finance. For those ready to move on before they reach 100% ownership, we are streamlining the resales process, to make it even easier for them to sell their home."
Mark Hayward, chief executive of NAEA Propertymark, said: "Whilst we support introducing creative ways for consumers to get on to the housing ladder, the government must be careful of the unintended consequences that any changes to Help to Buy could have on the rest of the market. In many cases these are not properties that feed into the general market place but into a cul de sac with no assistance to upward activity."