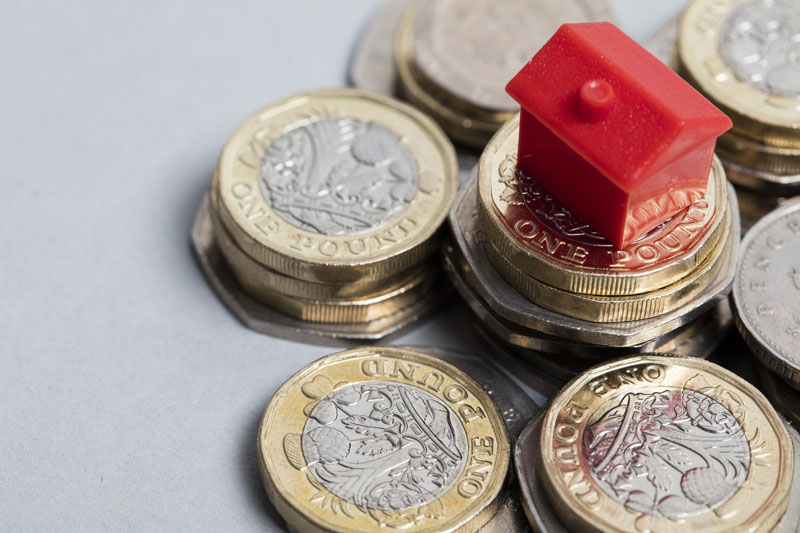 Home Buyers Using Help to Buy Will Now Be Able to Take Out Longer Term Mortgages
The government is closing a loophole that restricted home buyers using the Help to Buy scheme to 25-year mortgages.
Under the current system, homeowners who used Help to Buy and remortgaged at the end of their initial two to five year fixed mortgage term were in practice limited to mortgages with terms under 25 years from the initial purchase date of the property—the length of time of the equity loan they had received from the government
Now, that equity loan can be extended to match new mortgage terms, allowing homeowners to switch onto mortgages with longer terms—up to 35 years—and decrease their monthly payments.
Will German, Director of Help to Buy at Homes England, said: "Lenders told us our agreement to match or extend our equity loan to the main mortgage loan term was critical to giving them the confidence to offer re-mortgage products to Help to Buy customers.
"Under our new policy, if the customers' re-mortgage runs for longer than the standard 25-year Help to Buy: Equity Loan term, then we will automatically extend ours.
"This move opens up the Help to Buy re-mortgage market to more lenders. It offers more choice, more options and better outcomes for these customers."
Mortgage terms have increased across the market, with the number of mortgages issued with terms longer than 25 years increasing by 10% between 2017 and 2018.
Long-term mortgages are particularly popular with first-time buyers: the number of first-time buyers take out mortgages with terms longer than 30 years has doubled in the last decade.
Now people using Help to Buy will be able to take advantage of longer terms, which can reduce monthly payments and help those with lower incomes meet affordability criteria.
Housing Minister Esther McVey said: "We are determined to open up the dream of home ownership to the next generation and our Help to Buy schemes have already been used more than 500,000 times by families to get a leg up onto the property ladder.
"The new changes provide certainty for lenders and should also attract new entrants to the market, providing greater choice for customers who are looking to re-mortgage under the Help to Buy scheme."
Help to Buy is a government initiative that allows homeowners to purchase properties with as little as a 5% deposit. Their deposit is topped up with a government-issued equity loan, of 20% of the property's value or 40% in London, which allows those buyers to qualify for mortgages at better rates.