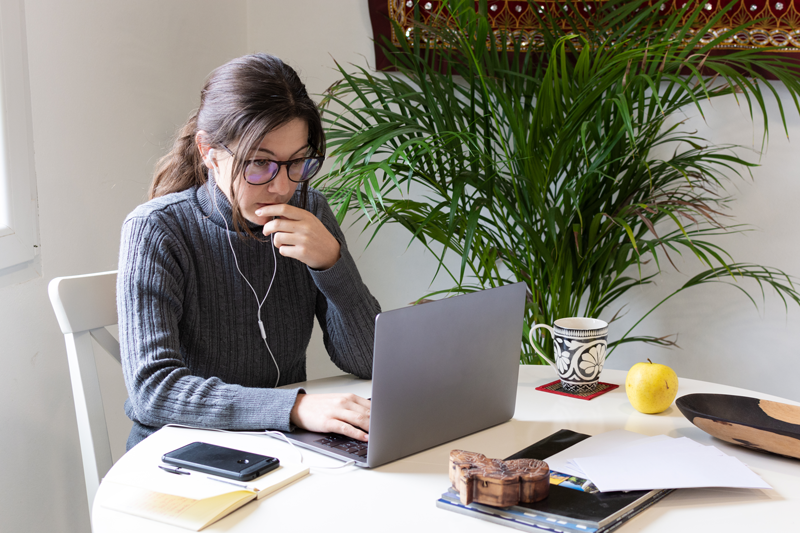 Guarantor Loans Overtake PPI as Most Claimed About Financial Product
The Financial Ombudsman received more than 10,000 complaints about guarantor loans between October and December 2020, marking the first time in 13 years that payment protection insurance (PPI) hasn't been the most-complained-about financial product.
Guarantor loans are backed up by the borrower's family member or friend, who can be liable for monthly payments or the full loan amount plus interest and penalties if the borrower defaults. These high-cost loans often used by people with little or poor credit history, replacing payday loans after the latter fell under stricter regulations.
Critics have warned that guarantor loans, like payday loans, allow people to borrow more than they can afford.
The rising popularity—and controversy—of guarantor loans has led to a surge in complaints about them lodged with the Ombudsman. In the fourth quarter of 2020, the Ombudsman received 10,321 complaints about guarantor loans, compared to the just 303 it received during the same three-month period in 2019—a more than 3,000% increase.
Most of the complaints were about Amigo, which holds an 80% share of the guarantor loan market, and is now the UK's most-complained-about financial firm.
Amigo lends up to £10,000 to borrowers with guarantors, charging a steep annual interest rate of 49.9% APR. It currently has 300,000 customers and about 700,000 former customers and guarantors—many of whom have filed complaints with the ombudsman and Amigo itself.
Among the complaints were allegations that Amigo and its competitors had sold loans the borrower couldn't afford and claims by family members and friends that they didn't agree to be a guarantor or were pressured into it.
The sharp rise in complaints has validated the Financial Conduct Authority's (FCA) interest in Amigo. In June 2020 the City regulator opened an investigation into Amigo over concerns its affordability checks don't comply with regulations. The FCA suspects misconduct and has since forbidden the lender from paying dividends or directors without its permission.
Amigo has been deluged with customer complaints—so many it had to hire extra staff to process them last year and missed a deadline agreed with the FCA for clearing the backlog. The high volume of complaints, along with the financial uncertainty of the pandemic, led Amigo to pause lending for several months last year.
In January Amigo proposed a new arrangement that would cap the compensation it pays to customers and deduct the compensation from their outstanding loan balance rather than paying it outright. The lender warned that without these provisions it would go under, but the arrangement is subject to the approval of the FCA.
The sharp rise in complaints about guarantor loans means that PPI isn't the most-complained-about financial product for the first time since the third quarter of 2007, when credit cards attracted the highest volume of gripes.