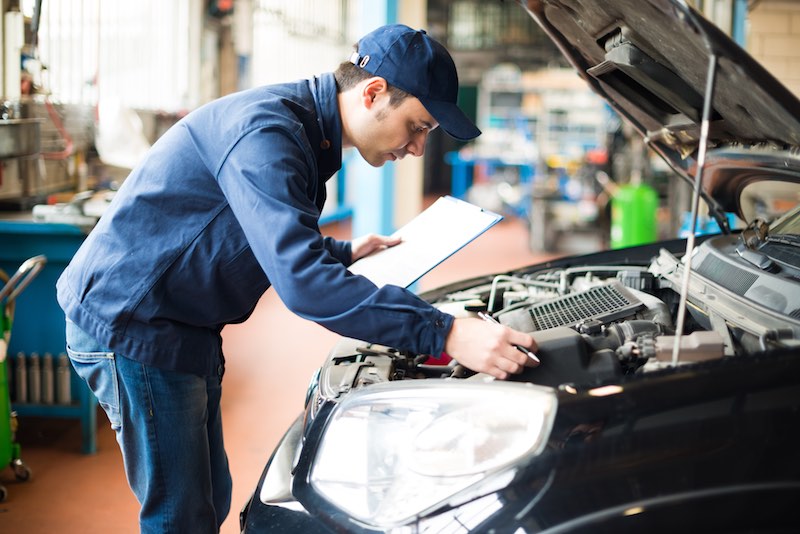 Drivers Given 6 Month Emergency MOT Extension
Vehicles due an MOT test on or after 30 March will automatically be granted six-month extensions in order to limit visits to testing centres during the coronavirus epidemic, the Department of Transport (DfT) has announced.
The reprieve will allow drivers to continue carrying out essential travel during the epidemic.
However, drivers have been cautioned that vehicles must be kept in a roadworthy condition. Repair garages will remain open for essential repair work, and drivers can be prosecuted if their vehicle is judged unsafe.
Transport Secretary Grant Shapps said: "We must ensure those on the frontline of helping the nation combat Covid-19 are able to do so.
"Allowing this temporary exemption from vehicle testing will enable vital services such as deliveries to continue, frontline workers to get to work, and people to get essential food and medicine.
"Safety is key, which is why garages will remain open for essential repair work."
The legislation will be introduced Monday, 30 March with immediate effect and will apply to vehicles which are due an MOT from that date and for the next year.
Drivers whose vehicles are due a test before Monday will still need to have one performed. However, the DfT said it was working with car insurers and the police to ensure anyone unable to get an MOT due to illness or the need to self-isolate isn't unfairly penalised.
Vehicles over three years old need to undergo an MOT test of their roadworthiness, safety and exhaust emissions one a year. Under normal circumstances, driving without a valid MOT can invalidate your car insurance policy, lead to the rejection of claims, and leave you liable to fines of up to £1,000.
RAC welcomed the extension but said drivers must behave responsibly.
"We are in exceptional times and that calls for exceptional measures like this," a spokesperson for the automotive services company said. "But it's vital every driver remembers the roadworthiness of their car is their responsibility. If they know it's got problems or was likely to fail its MOT they should not be driving it."
Practical driving tests and annual tests for buses, coaches and lorries have also been suspected for up to three months during the epidemic.
Drivers are still allowed to use their vehicles for essential travel during the lockdown, including to buy groceries and medical supplies and to travel to essential work.