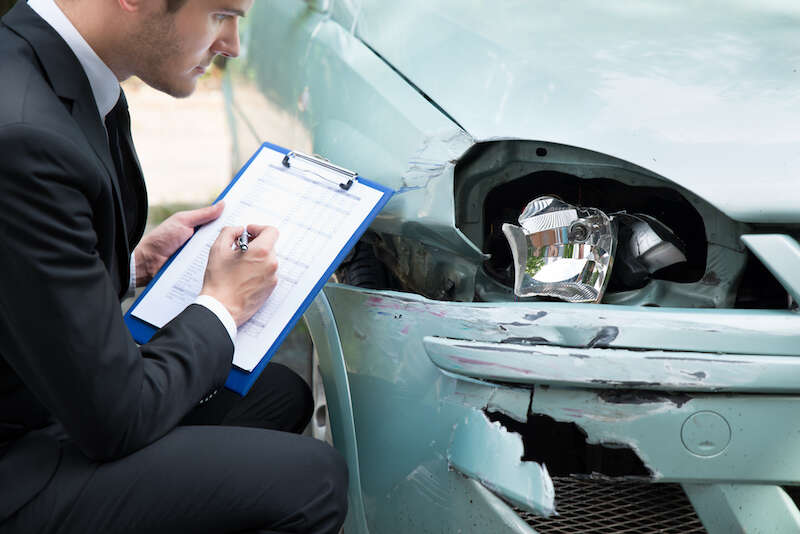 Direct Line Home and Car Insurance Premiums Fall Amid Ban on "Price Walking"
Insurer Direct Line reports that its takings from premiums for both home and car insurance have fallen this year after new regulations prohibited insurers from hiking prices for loyal customers. However, the high price of used cars and continued supply chain disruption could push motor insurance costs up later this year.
The firm said overall written premiums were 2.4% lower in the first three months of 2022 compared to the first quarter of 2021, at £734 million. That included a 10% slide in premiums in its home insurance division and a 5.4% dip in car insurance premiums.
Direct Line attributed some of the lower takings to January's pricing reform. Under new Financial Conduct Authority rules, insurers can no longer quote renewing customers more than new joiners. The intervention has ended a practice known as "price walking" where insurers reeled in customers with low introductory rates and then progressively increased their premiums year on year. The FCA says ending this loyalty penalty will save consumers £4.2 billion over the next decade.
But insurers and financial experts warned that the shake-up could lead to higher prices for customers who chase the best deals.
Direct Line chief executive Penny Jones told the Financial Times said that the impact of the pricing reform had been "within our range of expectations." That includes higher new customer prices, better retention of customers, and fewer customers shopping around.
However, Direct Line said premiums for car insurance were not keeping pace with higher claims costs "driven by continued elevated used car prices" and predicted an adjustment later this year.
According to Auto Trader, the average price of used cars has risen for 24 consecutive months, adding £4,400 to the cost. The rise has been attributed to higher demand for used vehicles as people avoided public transport during the pandemic and disruption in the supply of new vehicles, first as a result of factory shutdowns during the early months of the pandemic and more recently due to supply chain disruption and a shortage of semiconductors.
Higher used car prices increased Direct Line's total payout on loss and theft claims during the first three months of 2022. Additionally, supply chain disruption also increased the time it took to repair damaged vehicles, further adding to claims costs.
Direct Line suggested motor premiums could soon rise across the market as a result of these factors.
The insurer also noted large payouts from February storms Dudley, Eunice, and Franklin. Direct Line expects to pay out around £40 million in claims on home and business insurance policies, on the high end of its initial estimates. However, these payouts are within by the insurer's annual weather budget of £73 million.
Sources