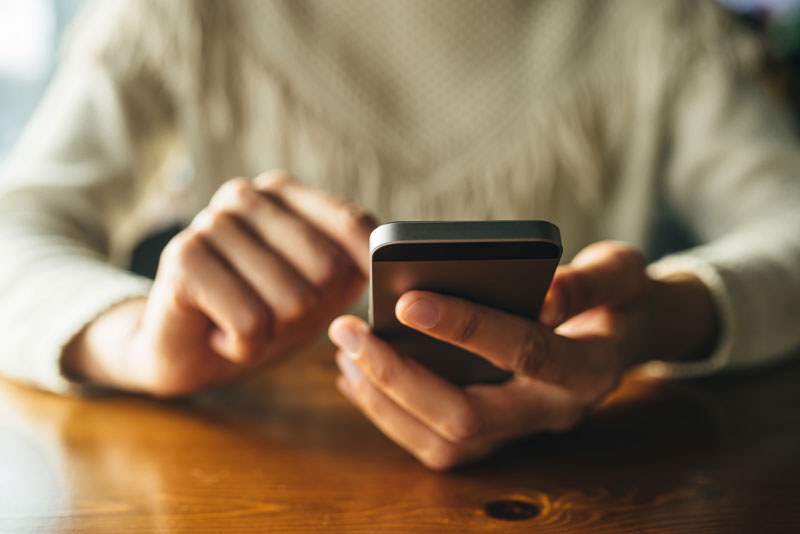 Digital Bank Monzo Denies Unfairly Freezing Customer Accounts
App-based bank Monzo has denied claims made in the BBC's Watchdog programme that it has unfairly frozen customer accounts.
The BBC One programme, which aired last Thursday, detailed how the bank froze customers' current accounts without explanation and took several weeks to give customers access to their cash again.
In the meantime, Monzo employees sent messages to affected account-holders, suggesting they could turn to food banks or charities if they were struggling to pay their bills.
One mother told the BBC she'd been left unable to pay her rent and bills or buy food after the digital bank shuttered her account.
"It's been really stressful because it's put us into rent arrears; it's actually put a bit of a strain on our relationship as well. How do you explain to a four-year-old that there's no food in the house because of a bank?" she said.
But Monzo chief executive Tom Blomfield, who did not appear in the programme, said his company's practices weren't "out of line with any of the big banks."
Banks are legally required to freeze accounts which show signs of suspicious activity and report them to the National Crime Agency (NCA). While the NCA is investigating the case, the bank cannot disclose the reason the accounts are frozen, under laws that prevent financial institutions from "tipping off" customers about criminal investigations into their finances.
Banks can only unfreeze funds after the NCA's investigation is complete, which can take weeks.
Blomfield said it currently takes Monzo an average of 2.7 weeks to return money to a customer once their account has been cleared and that Monzo is working to reduce this time.
He acknowledged that "there will be cases when we block legitimate customers' accounts incorrectly because we've made a judgement call."
However, he described seeing fraud reports from police and from other banks that contradict customer's complaints that they've been unfairly locked out of their accounts.
Blomfield said his app-based bank is no "more or less exposed than any other bank" to fraudulent activity.
"The reality is we're opening about three million new accounts per year at the moment, which is a big fraction of all new accounts," he said. "So we expect to see a big fraction of suspicious activity."
A record 13,000 people moved their primary bank account to Monzo last quarter, according to figures released today by Pay.UK.