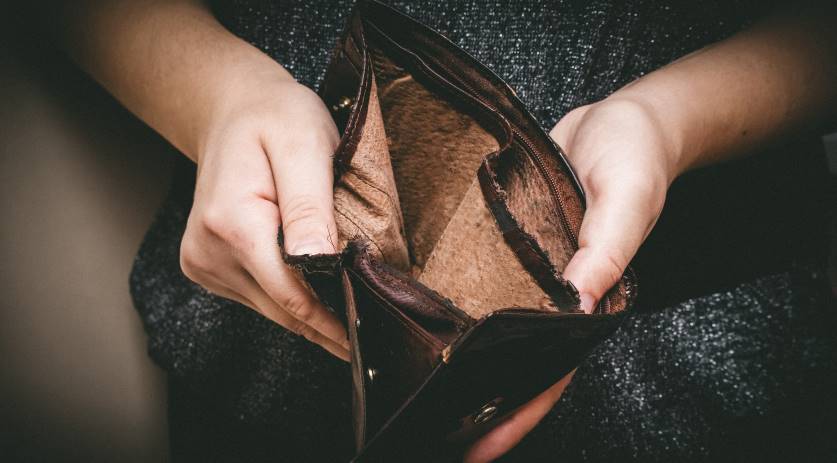 UK Economy Set to Shrink by 8% in 2020
A leading economic forecaster has predicted that the UK economy will shrink by 8% this year, and will take until 2023 to recover from the damage caused by the coronavirus pandemic.
The latest official figures showed Britain's economy contracting by 20.4% in April - a record that sets the country up for the worst recession in over 300 years.
The numbers have moved the EY Item Club to produce an interim report to reflect the deteriorating situation between its usual quarterly reports.
EY UK's chief economist, Mark Gregory, said: "This is an undoubtedly challenging environment for businesses and forecasting is extremely difficult. We've made some significant adjustments to our GDP expectations compared to what the data told us just six weeks ago."
Outside of the government, the EY Item Club are the only group of economists who use the Treasury modelling of the economy. The forecasting organisation had initially estimated a shrinkage of 6.8% for the economy in 2020, but has since revised this figure to 8%. It also revised its prediction for the reduction in output for this year's second quarter from 13% to 15%.
The Organisation for Economic Cooperation and Development (OECD) has tipped the UK economy to be the hardest hit by the pandemic - with the UK's economy shrinking more than any other country in the developed world.
The OECD's estimate for the shrinking of the economy in 2020 stands at 11.5%. However, if there is a second wave of coronavirus infections forcing another lockdown, the OECD predicts a 14% contraction in the UK's GDP.
The report from EY warns that there will be a fall in consumer spending of 17% in the second quarter, with an overall fall of 8.7% for 2020.
A key issue is that of unemployment, with the job cuts resulting from the abrupt halting of the air industry evoking comparisons to the 1980s collapse of the coal mining industry.
"Many people have lost their jobs despite the government's supportive measures," said the group's chief economic adviser, Howard Archer. "This will inevitably have some limiting effect on the economy's recovery."
The EY Item Club forecasts a 13.7% fall in total investment for 2020. A separate report by the Social Market Foundation (SMF) has outlined pension reform as one way to finance a green recovery from the current crisis.
The SMF believes that UK pension funds should be amalgamated into 'superfunds' that can invest in projects such as communication networks or the building of roads - similar to investments seen in Canada and Australia.
Senior researcher at the SMF, Richard Hyde, said: "The best way to support the infrastructure the country urgently needs is to make better use of the billions of pounds held in pension funds that could be profitably invested in helping Britain on its way to a green recovery."