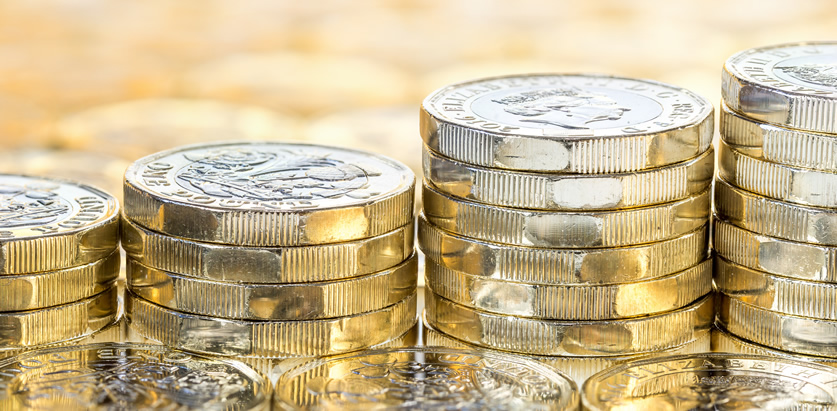 Consumer Confidence Creeping Up Despite Economic Woes
Consumer confidence in the UK crept up slightly in July despite the growing economic uncertainty over Brexit, according to GfK.
The latest UK Consumer Confidence Index rose by two points to -11 in July, up from -13 in June. Although this score is still in negative territory, it is only slightly higher than the long-term average of -9 which goes back before the 2016 EU referendum. In July 2018 the score was just -10, so has stayed relatively stable over the last year.
However, consumer confidence has in fact risen slightly since the start of this year, when the UK entered 2019 with a January score of -14. It has stayed at -13 since then up until June, except for the month of May when it jumped slightly to -10.
The market research firm used data from a survey of over 2,000 respondents and found that British people were feeling optimistic due to growing wages and low unemployment. It also revealed that UK consumers were feeling more upbeat about the general economic outlook, despite the growing uncertainty over the UK's departure from the EU.
It should be noted however that the survey was conducted between 1-14th July, before Boris Johnson was named Prime Minister. Since then, the new PM's government has increased the threat of a no-deal Brexit on October 31.
"Pre-Brexit consumers are marginally more bullish this month with improvement in levels of confidence across most measures," said Joe Staton, client strategy director at GfK. "Although it's too soon to judge any impact of a post-Boris bounce, we can report a boost in attitudes to our personal financial situation in the face of low interest rates and day-to-day inflation, a buoyant labour market and growth in real wages.
"This confidence is further reflected in a six-point jump in the Major Purchase Index. This mirrors the ongoing resilience in consumer spending, a key driver of economic growth and stable retail sales figures. Consumers have generally been less affected by Brexit uncertainties than business since the referendum. However, the coming months to the October 31 departure date will test the strength of this confidence. Will consumers greet the Halloween Brexit deadline with hurrahs or howls?".
The increasing consumer confidence comes despite the fact that other economic factors are painting a bleaker picture. Since the government has been insisting it is preparing for the UK to leave the EU without a deal in just three months' time, the pound has dropped sharply against the dollar and the euro. Just yesterday, it was reported that £1 could buy holiday makers just 85 euro cents at British airports. However, consumers have continued to spend despite the economic troubles.