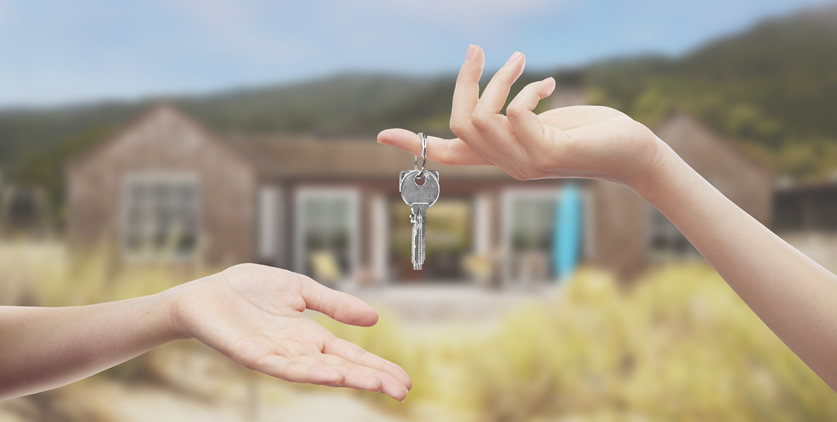 Just a Quarter of Young People to Be on Property Ladder by 2026
Although nine out of ten young Britons aspire to own their own home, just a quarter will realise that ambition.
While half of people under 34 owned a property in 2006, by 2026 that figure will fall to just over a quarter (26%), according to projections from mortgage lender Santander.
But this shouldn't come to a surprise to millennials. Facing spiralling house prices and stagnant wages, 70% of young people now believe that the dream of home ownership is over for their generation.
Perhaps discouraged by the state of the market, 42% of potential first-time buyers had saved nothing toward their home. Among those who had squirrelled away money, men had saved nearly twice women had (£11,660 on average, compared to £5,620). Both were aiming to save £24,000, on average.
But first-time buyers underestimate the funds required: today average first-time buyers need a deposit of £44,0000 if they want to get a mortgage on an average property.
They'll need high incomes too. Santander found that home ownership has cratered among those on low and medium incomes (between £20,000 and £30,000), falling to just 27% in 2016, from nearly two-thirds (65%) in 1996.
That means 64% of buyers have incomes higher than £40,000.
But mean disposable income is just £29,4000. Average salaries have been rising—by 18% in the past decade—but haven't kept up with the furious rate of growth in house prices, which have surged 47% over the same time period.
So it's little surprise two-thirds of potential first-time buyers said they wouldn't be able to get on the housing ladder without assistance from their parents. Currently, 39% of first-time buyers receive help from their parents or grandparents.
The bank conducted the largest ever survey of potential first-time buyers, polling 5,000 non-homeowners under 40. The report, The Future of the Homeownership Dream, has called on the industry and government to reform the mortgage market.
Lenders should loosen affordability criteria, perhaps by adopting less restrictive stress rates for fixed terms mortgages. A new model should be backed by the government to help those without family support purchase homes, Santander suggested.
The government should also lower stamp duty to encourage older people to sell their family homes and downsize, promoting better use of existing housing stock.
Miguel Sard, managing director of Santander Mortgages, said: "It's clear that while the aspiration to own a home is just as strong as in previous generations, it's a dream that is looking increasingly out of reach.
"Without change, homeownership in the UK is at risk of becoming the preserve of only the wealthiest young buyers over the next decade. This report should be a wake-up call for industry and the government to think more creatively to keep the homeownership dream alive for the next generation of first-time buyers."
The government's existing schemes for first-time buyers, Help to Buy and Lifetime Isas, have been criticised for assisting only the most well-off and fuelling growth in house prices. Figures released last month revealed that more than half of those using the Help to Buy scheme could already afford a home.