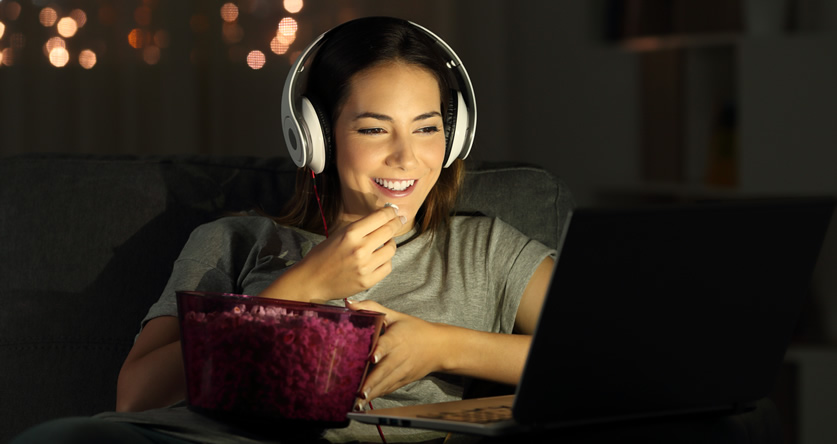 Broadband and Mobile Customers to be Told About Better Deals
Broadband, mobile, TV and landline providers must inform their customers of better deals before their contracts end, under new regulations.
Ofcom, the regulator of the UK's telecommunications industry, has introduced new rules that are designed to prevent consumers from being ripped off. Customers must now be told by their providers when their contracts are coming to an end and must also be informed of their provider's best deals that they can switch to.
According to Ofcom, the new rules will help over 20 million customers in the UK to save up to 20% on their broadband, mobile, TV and landline deals. The regulator also claimed that customers who bundle their broadband and landline services into one package pay around 20% more when their deals run out. Customers who include their TV package in their deal pay even more (26%) on average after their contract ends.
"We're making sure customers are treated fairly, by making companies give them the information they need, when they need it," said Lindsey Fussell, Ofcom's consumer group director. "This will put power in the hands of millions of people who are paying more than necessary when they're no longer tied to a contract."
According to Ofcom's research, one in seven people in the UK don't know if they're still in contract for their broadband, mobile, TV and landline packages or not. And one in eight people believe they're still in contract, but are unsure of when their deal is ending, according to the regulator.
Under the new regulations, broadband, mobile and TV providers must inform their customers that their contracts are ending between 10 and 40 days before the end date. They must inform them of the exact date the contract ends, how much they have been paying, what they will be paying after if no action is taken, what they need to do to cancel or switch, and what alternative deals are available and their prices. Customers will be informed via text, email or post. However, the rules won't come into effect until 15 February 2020.
"We are encouraged that Ofcom will make companies send a reminder to their customers when their contract is about to end," said Gillian Guy, chief executive of Citizens Advice. "But, given the scale of the loyalty penalty, this won't be enough to solve the problem. Almost nine in ten people think that charging loyal customers more is unfair, and we agree. We look forward to hearing about the concrete actions Ofcom will take to end this systematic scam."
The announcement of the new regulations was also welcomed by Natalie Hitchins, head of content strategy, home products and services at consumer group Which?. "This is a step in the right direction," said Hitchins. "Providers should be fighting hard to show that they deserve to hold on to their customers, not hitting them with an unexpected price hike."