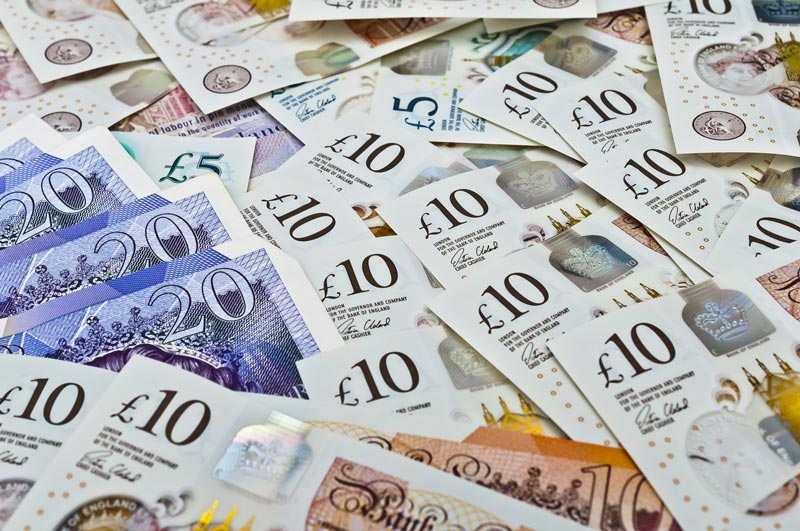 Barclays Reverses Decision on Post Office Cash Withdrawals
Barclays customers will still be able to access cash at Post Office counters, after the bank reversed its decision to end the service, after criticism from customers, MPs, regulators and consumer groups.
Currently customers of 28 banks and building societies can withdraw cash from a debit card, deposit cash and cheques, and check their account balances at 11,500 Post Office locations.
However, earlier this month Barclays announced that from January 2020 its customers would lose the ability to make withdrawals at the Post Office.
Barclays decision to end the cash arrangement with the Post Office was roundly condemned. Critics pointed out that Post Office locations are an important source of cash in remote and deprived areas, particularly following the closure of thousands of bank branches and cash points in the last few years. Barclays itself has shuttered 481 bank locations since 2015.
Natalie Ceeney, former head of the Financial Ombudsman Service and author of last year's Access to Cash Review, said Barclays customers make 1.2 million cash withdrawals from Post Offices every month.
She called on the bank to maintain the service for the estimated 2.2 million Britons entirely reliant on cash on a daily basis.
Meanwhile, Labour's Rachel Reeves, chair of the Business, Energy and Industrial Strategy (BEIS) Committee, said the decision was "unjustifiable."
Barclays appears to have heard the criticism and announced that cash services will continue for its customers at Post Office locations for at least another three years.
Jes Staley, chief executive of Barclays Group, said the bank had listened to "a great deal of public and private debate" over the decision.
"Ultimately we have been persuaded to rethink our proposals by the argument that our full participation in the Post Office banking framework is crucial at this point to the viability of the Post Office network," he said.
"Whilst we have concerns regarding the sustainability of relying on this model in the longer term, and want to work with Government and others to address the problems inherent in it, we recognise that the Post Office is a network valued by many communities in the UK today.
"So we have amended our position, and will now maintain a full service proposition in the Post Office for our customers, including cash withdrawals using a debit card, for the next three years."