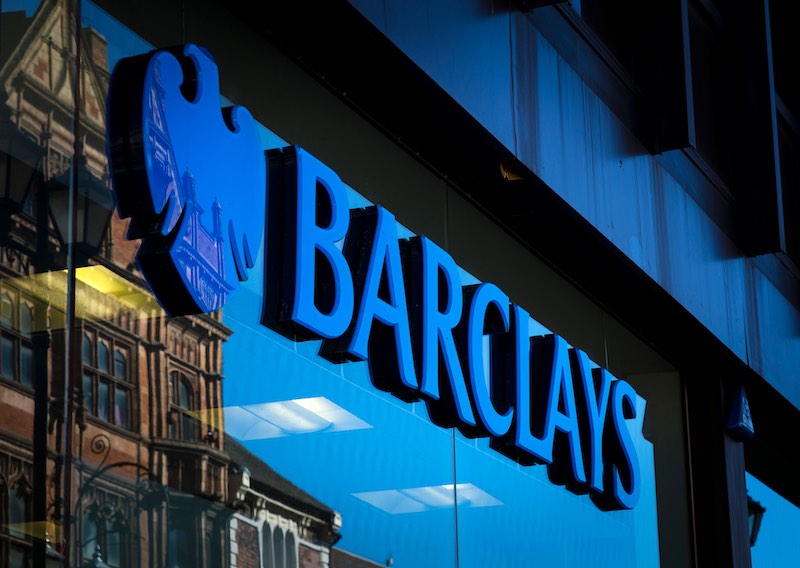 Barclays Fined £26m for Failing Customers in Financial Difficulty
The Financial Conduct Authority (FCA) has fined Barclays £26 million for mistreating 1.53 million borrowers who had fallen into debt or were experiencing financial difficulty.
An investigation by the City regulator revealed that between April 2014 and December 2018 Barclays failed to act with "due skill, care of vigilance" when dealing with individual and business customers who were in arrears on loans and credit cards.
Barclays failed to follow its own policies on quickly contacting customers in arrears, leading some to accrue more charges.
It also failed to have appropriate conversations with these customers, which could have revealed why they were struggling to pay. In some cases, this included customers who had recently been bereaved.
The bank also offered these customers assistance that was unaffordable or unsustainable, failing to account for their individual circumstances. Repayment plans were often delayed and riddled with errors, and customers were sometimes wrongly charged interest or fees during arranged "breathing space" holds on payments.
Barclays also missed signs that borrowers were in vulnerable situations "in a significant number of cases."
This poor treatment "risked making [consumers' financial] difficulties worse," the FCA said.
The FCA said Barclays was aware of some of these failings as early as 2013 but failed to adequately address them until 2018.
Barclays contacted affected customers between 2017 and this year, apologising for the failings and refunding any interest, fees and charges applied to their account when service fell below standards. In total Barclays has paid out £273 million, with average refunds of £180. The "vast majority" of affected customers have now been contacted and given redress, Barclays said.
The FCA reduced Barclays' fine by 30%, from £37.2 million, in light of the refunds it issued.
A Barclays spokesperson said: "Barclays is a responsible lender and we strive to achieve good outcomes for our customers. We would like to apologise to those customers for not providing the level of service we should have.
"Since the issue was first identified, we have implemented a number of changes to our customer journeys, systems, processes and colleague training to correct it, and the vast majority of customers who were impacted have already been contacted. We would like to apologise to those customers for not providing the level of service we should have."
Mark Steward, Director of Enforcement and Market Oversight at the FCA, said: "Firms must treat consumer credit customers fairly, including when they find themselves in arrears.
"We will take action against unfair treatment, or where firm systems expose customers to the risk of unfairness. While this case predates the pandemic, this message is especially important as the impact of coronavirus continues to affect household incomes and budgets."
Barclays isn't the first bank which has recently admitted to the mistreatment of customers in debt. This week HSBC announced it will give an unknown number of borrowers up to £100 in goodwill payments following failings including poorly worded letters.