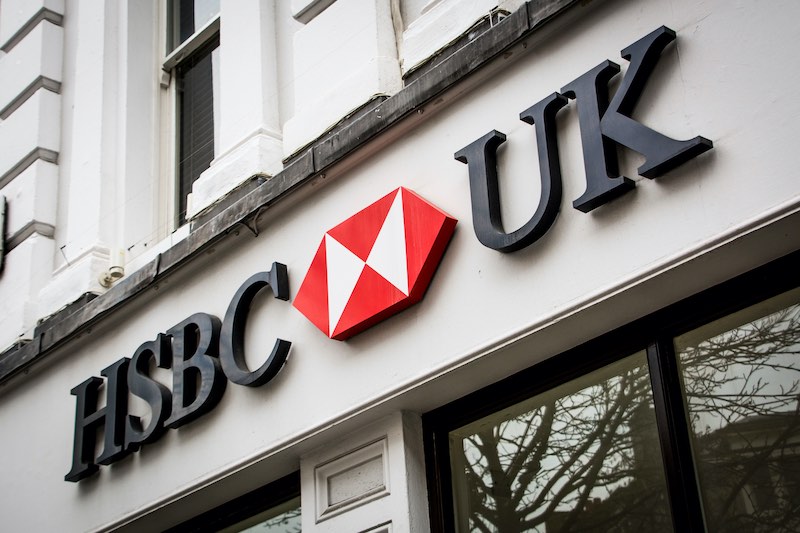 HSBC Borrowers in Debt to Receive Compensation for Poor Service
HSBC will issue up to £100 in compensation to borrowers in debt who received substandard service from the bank and its brands over the last decade.
HSBC said an internal review revealed instances between 2010 and 2019 in which customers in arrears didn't receive the quality of service expected from HSBC, First Direct, M&S Bank and John Lewis Finance. For example, the banks sent some struggling customers poorly worded letters.
The poor service apparently impacted customers of all types of credit, including personal loans, mortgages, credit cards and current accounts with overdrafts.
HSBC will issue those customers between £25 and £100, depending on the level of poor service they received. HSBC said these are goodwill payments rather than refunds and wouldn't say how many customers will be compensated. The banking group has a total of 14 million customers across the four brands.
HSBC began sending impacted customers cheques in October and will contact all those affected by March 2021, including those who have closed their accounts.
But the sudden appearance of cheques from HSBC has baffled some customers, including those who left the bank years ago.
A spokesperson for HSBC UK said: "We always strive to do the right thing by our customers. Regrettably, some historic cases where customers were in arrears at times fell short of this commitment. We are taking action to put that right and remediate customers who may have been impacted. Customers do not need to do anything."
HSBC recently revealed to the Treasury Select Committee that it had done 17 years worth of lending over the last year, including 223,000 Bounce Back Loans to help SMEs weather the coronavirus crisis.
Amanda Murphy, head of commercial banking, UK at HSBC said the bank had been "inundated" with loan applications, receiving 10,000 a day at the peak.