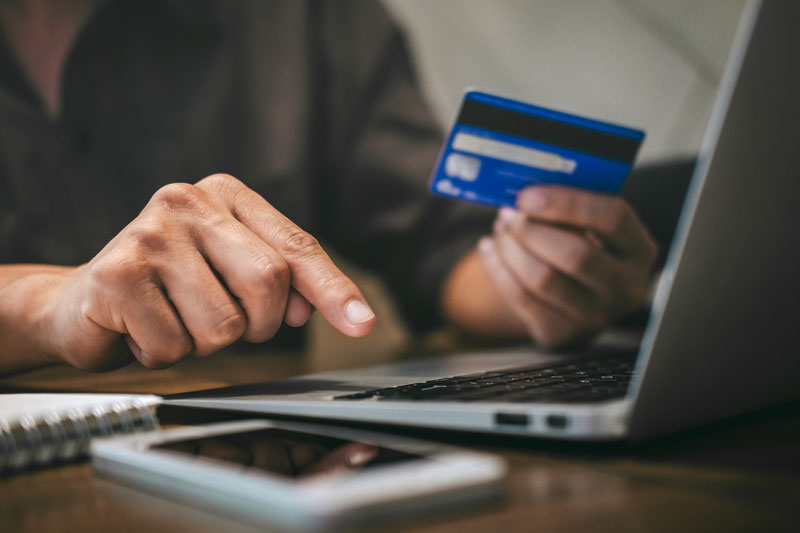 Banks to Stop Counting Overdrafts as 'Available Funds'
You may have noticed your balance on your banking app or online portal dropped last week, but there's no need to be alarmed. Banks are simply readjusting how they calculate your 'available funds,' to comply with new rules from the Financial Conduct Authority (FCA).
To comply with the regulator, banks will stop showing your arranged overdraft as part of your available funds on 18 December 2019. So if your balance is £300 and you have an arranged overdraft of £500, you'll now see you have £300 available, rather than the £800 the bank once assured you you had. Dip into your overdraft and you'll see your available funds as negative.
The rules are being introduced to help customers understand that overdrafts are debt and to use them wisely.
A few banks, including HSBC, First Direct, and M&S Bank, all part of the same group, have jumped the gun on the FCA's rules and changed the way they display customers' balances on Sunday, 24 November.
Bank of Scotland, Halifax, Lloyds, Metro Bank, Santander and TSB all continue to display overdrafts as part of customers' balances but confirmed they would be changing their calculations before 18 December, although they didn't specify when. Starling Bank said it would make the change on 18 December.
Meanwhile, Barclays, the Co-op Bank, Monzo and Nationwide never included overdrafts in customers' stated balances, so nothing will change for their customers.
HSBC said it had been warning customers about the coming change since July, but some were still alarmed to see hundreds vanish from their balances overnight.
"Is there an issue with available balances not showing correctly with overdrafts? My AB not factoring in my overdraft so showing as £300 less than what I should have!" @BritneyAppSoc tweeted to HSBC on Monday.
HSBC responded to clarify: "Hi Gem, as per the new FCA regulations Service from 24 November, the 'Available Balance' displayed across all channels will be changing to exclude the arranged overdraft facility."
HSBC recently announced it would compensate 115,000 customers a total of £8 million in overdraft fees after it failed to notify them, as required, when they went into their unavailable overdraft.