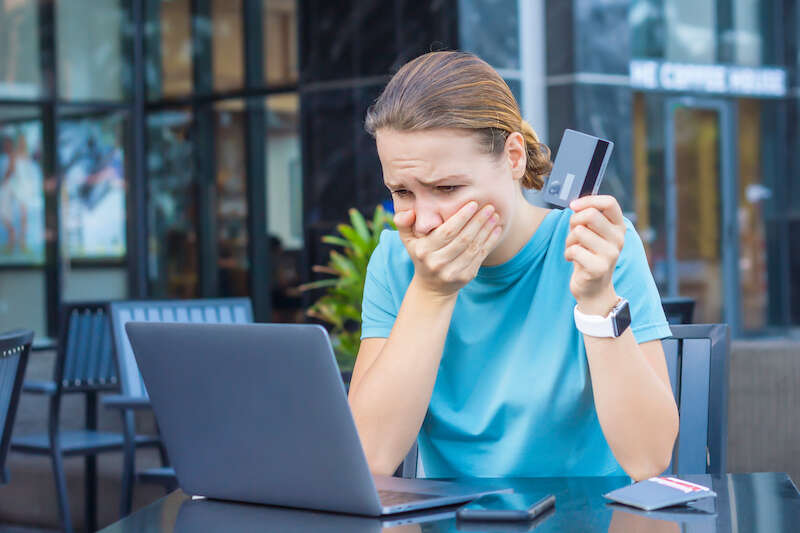 Banks Must Urgently Improve Fraud Compensation, Watchdog Says
Banks are failing to properly implement a code intended to protect customers who lose money to bank transfer scams and must improve, the watchdog that oversees that code has said.
The Lending Standards Board (LSB) has written a critical letter to chief executives of the banks signed onto the voluntary code, highlighting "systemic failings" in the way the firms apply the guidance.
According to the LSB, banks are applying reimbursement processes inconsistently, failing to identify customers' vulnerabilities, and not giving customers effective warnings of scams.
They're also taking too long to investigate claims and giving victims inconsistent information. They place disproportionate responsibility for the losses on the customer, often expecting they have sophisticated knowledge of elaborate scams. In April, the LSB revealed that in 77% of cases banks tell fraud victims they're partly or wholly responsible for their financial losses, making them ineligible for full reimbursement.
The voluntary code was introduced in May 2019 to give victims of authorised push payment (APP) fraud, also called bank transfer scams, compensation for their losses.
In this type of fraud, customers are tricked into transferring money into an account controlled by a criminal. In many cases, they believe they're paying a legitimate tradesperson, vendor or even the government or acting under the instruction of their bank. Because the customer has authorised these payments, they're not protected by other fraud compensation schemes. Payment provider Shieldpay estimates that four million Britons have fallen victim to these types of scams, losing an average of £1,387.
The LSB previously identified problems with the way banks were implementing the code in April 2020 and now says the companies have failed to follow the recommendations it made at that time.
Emma Lovell, chief executive of the LSB, said: "Firms must act immediately to implement the recommendations that were issued to them in the original review and those now raised in the follow up. Timebound action plans are in place and firms are clear on our expectations as governor of the code."
Lovell said that the LSB has evidence that when banks apply the code correctly, it gives much-needed protection to consumers.
Gareth Shaw, head of money at Which? said: "It's unacceptable that many victims of bank transfer scams continue to be treated so poorly, and that multiple and repeated failures by banks are undermining the code they helped to write to protect their customers, 18 months after these problems were first identified."
Which? has called for the Payments Systems Regulator to introduce mandatory standards of consumer protection for all banks, with enforcement measures for banks that don't comply. Additionally, Which? wants the data the Lending Standards Board publishes about the reimbursement rates of banks not to be anonymised, allowing customers to see how sympathetic their bank is to victims of fraud.