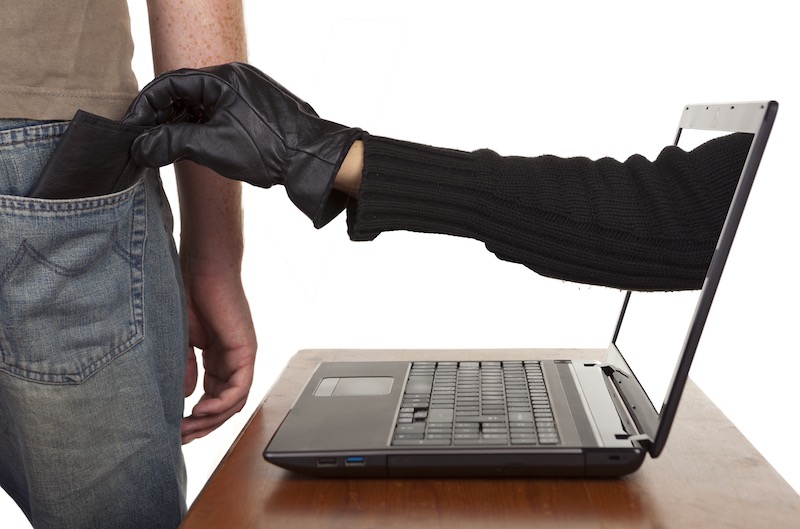 Banks Introduce Confirmation of Payee to Tackle Fraud
Customers will soon be able to check if the name of the person or company they think they're paying via online bank transfer matches the actual name on the account, in a measure to thwart bank transfer scams.
The Confirmation of Payee (CoP) system was originally announced in October 2018 but implementation was pushed back several times. Now under Payment Systems Regulator rules the six major banking groups—Barclays, HSBC, Lloyds, Nationwide, RBS and Santander and their subsidiary banks—have until Tuesday 30 June to implement the system for Faster Payments and Chaps.
However, some banks have already started rolling it out, so if both your bank and that of your intended recipient are now participating, you may already be prompted to check who your money is going to. If you spot a mismatch, you can stop the payment.
Previously, bank transfers would be completed regardless of the name entered and whether it matched the account and sort code. This allowed fraudsters to pose as someone else—often legitimate tradespeople and companies—and trick unwitting people into transferring money to the wrong account. Customers could also accidentally send money to the wrong account by mistyping the account number.
Bank of Scotland, Halifax, Lloyds, NatWest, RBS and Ulster Bank have already implemented the system for Faster Payments sent to both individuals and companies. Faster Payments are the most common type of bank transfer, taking under two hours and for sums up to £10,000. By 30 June banks from the six major banking groups will also switch on confirmation for Chaps payments, used for large sums of money, such as house purchases.
At some point after 30 June, banks will be launching the system for Bacs payments, which are typically used for direct debits or by companies to pay salaries.
However, the system is unlikely to apply to international payments any time soon.
The Confirmation of Payee system is supposed to thwart one type of bank transfer scams, also called authorised push payment fraud. Britons lost a staggering £465 million to these scams last year, according to data from trade body UK Finance. That includes unknowingly transferring money into accounts controlled by criminals or paying for goods and services they never received.
12 banks committed to refunding customers for money lost to these scams from May last year. However, the portion of funds returned remains low—just 25% across 2019 and 41% from when the voluntary code came into effect. Last month the Lending Standards Board (LSB) warned that banks aren't doing enough to protect and compensate victims of this type of fraud, especially their vulnerable customers.