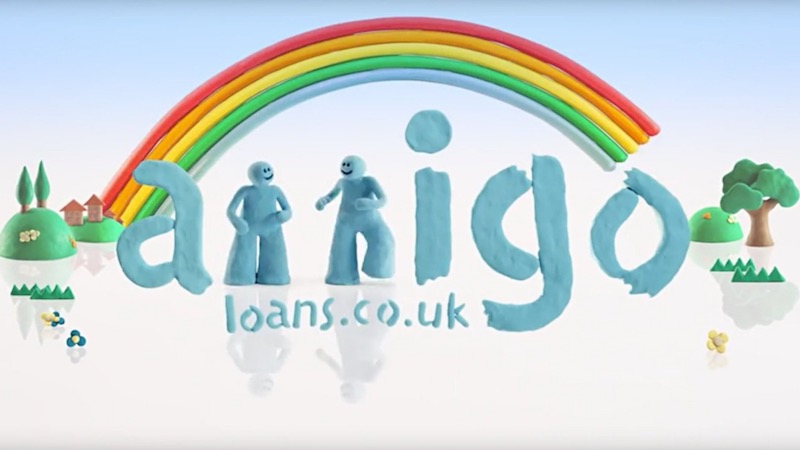 Amigo Proposes Two Redress Schemes for Customers Mis-sold Loans
Troubled guarantor lender Amigo has proposed two redress schemes for customers sold loans they couldn't afford, but both plans will see borrowers receive less than half of what they're entitled to.
Amigo lends to consumers whose poor credit scores bar them from other forms of credit, with loans guaranteed by family or friends. But like other subprime lenders, Amigo has faced criticism for offering customers loans without properly assessing their finances.
Those mis-sold loans have left Amigo facing a flood of customer complaints—13,000 were filed with the Financial Ombudsman Service in 2020 alone—and claims for compensation. When these complaints are upheld, Amigo must refund the interest paid or update the outstanding balance on the loan. But the company has warned that this redress bill could topple it.
To limit payouts, last year Amigo proposed a scheme of arrangement that would limit redress payments to £35 million and 15% of profits over the next five years. But in May of this year, the High Court blocked the deal following opposition from the Financial Conduct Authority (FCA). The City regulator contended that the settlement would have favoured shareholders over mistreated borrowers, who would receive just a fraction of what they are owed—estimated at 5-10p per £1.
Now Amigo has proposed two new redress schemes. While neither of them involves the lender paying compensation claims in full—Amigo says it doesn't have the funds—borrowers will see higher payments than previously proposed and higher payments than many wronged customers of other subprime lenders receive.
For either plan to go ahead, it must be approved by the High Court, with a decision anticipated in February 2022, and borrowers voting on their preferred scheme in April 2022.
The first option is a "new business" scheme, which is Amigo's preferred path forward because it will enable it to continue trading. Under this plan, claimants will receive 42p of every £1 they're owed in compensation.
But two conditions must be met for the plan to go ahead. First, Amigo must be able to resume lending within nine months of the scheme's approval. The firm was banned from lending in May by the FCA, as the watchdog investigates the lender's assessment of customers' creditworthiness and its governance. Any return to lending would have to be approved by the FCA. Additionally, Amigo would need to raise £70m in the first 12 months of resumed operation. This is a tough ask given investors' wariness of the volatile subprime lending market, which has been subject to redoubled regulator scrutiny in recent years.
If these two conditions aren't met, Amigo will automatically revert to the second option: a 'wind-down' scheme. During this controlled closure of the business, claimants will receive 29p for every £1 they're owed in compensation.
Payouts are only estimates at this stage, based on the number of customers owed company and the average claim value. For example, the 42p per £1 payout is based on a forecast that an additional 82,000 complaints will be filed about Amigo, with 64% of them upheld and borrowers owed £4,500 on average.
Amigo is still accepting new complaints and will do so until six months after a redress scheme is approved. However, all decisions on complaints and payouts as currently on hold until one of these proposed schemes is chosen.