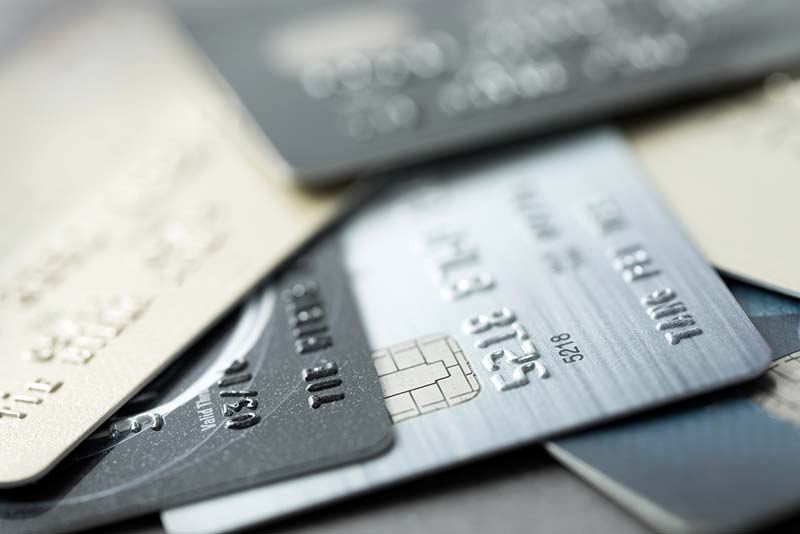 Free Borrowing Periods on Balance Transfer Credit Cards Shrink
Credit card deals for consumers have worsened, with the free borrowing periods on balance transfer cards shrinking.
In news that will disappointing for those looking to borrow or trying to manage existing debt, periods of free borrowing on best-buy balance transfer cards have declined by 20% since last year.
Balance transfer cards are often used to spread out or delay the cost of a large purchase or consolidate existing debts.
But according to Moneyfacts the average interest free-borrowing period on the top 12 best-buy cards is just 23 months, down from 28 months a year ago.
The data company also found that the longest free borrowing periods available to consumers today are just 29 months, down from 36 months last August.
Last summer, 12 cards offered zero-percent interest for more than 30 months. Today the best cards on the market—from MBNA, Halifax and Virgin Money—extend the free borrowing period to just 29 months.
As interest-free periods have shortened, fees for borrowing have increased. The average fee across the top dozen balance transfer cards today is £75.43 for £3,000 of borrowing.
That's a 19% increase on the average fee a year ago, when average upfront borrowing costs were £63.60 on £3,000 of borrowing.
RBS and its subsidiary NatWest offer credit cards with no upfront fees, but their free borrowing periods are just 23 months.
Rachel Springall, finance expert at Moneyfacts, attributed the withdrawing of the best credit card deals to increased scrutiny on the industry the Financial Conduct Authority, which is concerned about escalating levels of personal debt in the UK.
"The Financial Conduct Authority's persistent debt scrutiny led to a mass movement in offers among credit card providers, which will be disappointing for borrowers hoping for extra breathing space in repaying their debts," she said.
On average UK households now hold a record £15,400 in unsecured debts, on credit cards and via other loans, according to data from the Trade Union Congress (TUC).