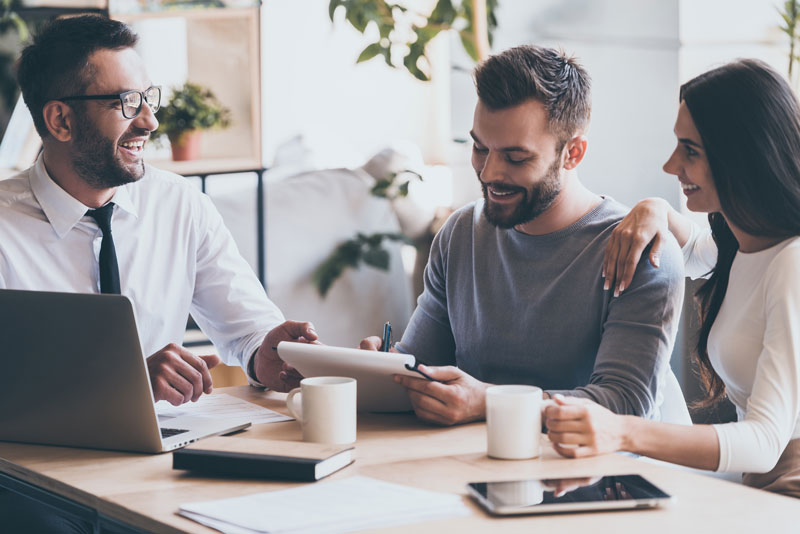 Homeowners Opting for 5-Year Fixed Deals for Remortgages
Homeowners who are remortgaging are responding to economic uncertainty by locking in interest rates for up to five years on their new loans.
In July, 50% of remortgage borrowers choose five-year fixed rate products, the highest percentage ever recorded and up 4% from June.
Overall, there were 52,869 remortgages arranged in July, the latest LMS monthly remortgage snapshot report revealed. Of these, the vast majority (96%) were fixed rate deals. Just 3% of remortgage borrowers choose tracker or variable rate mortgages.
Two-year fixed rate deals were the second most popular, the choice of 34% of remortgage borrowers.
Nick Chadbourne, LMS chief executive officer, said: "We've seen five year fixes grow in popularity for some time now. This month saw the highest number recorded, with half of borrowers choosing to fix for this length of term. In previous years, two year fixes were the norm, but now only a third of borrowers choose this length as they opt for longer terms.
"This is likely to be a reflection of wider market uncertainty and borrowers wanting to take control of their mortgage payments for a longer period of time," he added.
42% of remortgage borrowers in July increased their loan size, while 34% kept their mortgage balance the same and 24% reduced the amount borrowed. 44% saw their monthly mortgage payments rise, and 42% will enjoy lower bills in the future.
The number of remortgages was down 1% between June and July, but as the wider housing market contracts, remortgages are the one area showing health.
Figures from UK Finance showed that remortgages were up 8% in June, compared to the previous year, even as home mover, buy to let, and first time buyer mortgages slumped.
Strength in the remortgaging market indicates that homeowners, wary of the expense of buying a new property and a potential Brexit-driven crash in prices, are making do with their current homes. They're borrowing more to fund their renovation, rather than upsizing.