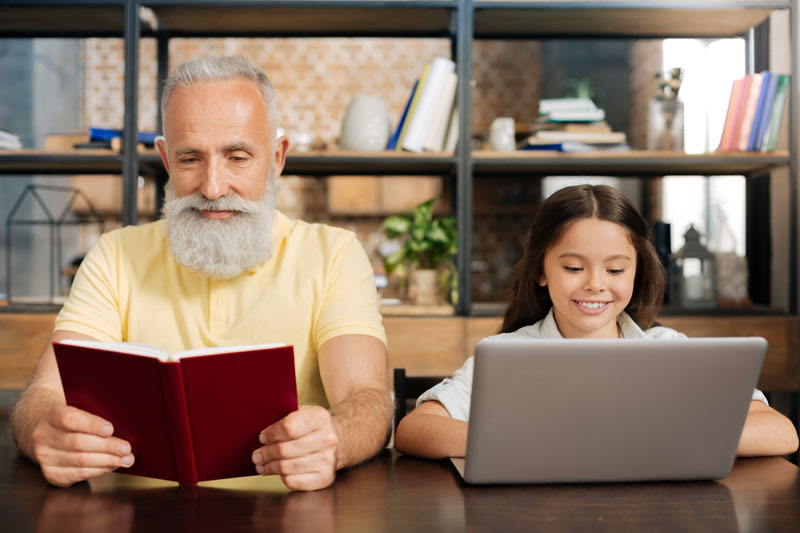 FCA Study Probes Generational Inequality
The Financial Conduct Authority (FCA) has published new research that reveals the depths of intergenerational financial inequality in Britain.
The discussion paper, released last Thursday, maps certain key differences in wealth between the generations over time. It found that as older age groups have consolidated their wealth, younger groups, including Millennials and Members of Generation X, have become poorer.
Today's sixtysomethings are, on average, £78,000 richer than pensioners were eight years earlier. Those in their 40s are £28,000 poorer than that age cohort was at the end of the last decade. In fact, all age bands over 55 posted financial gains in the eight years leading up to 2014-16, while all those younger lost wealth, the FCA found, citing data from the Office for National Statistics (ONS).
The research refutes already battered assumptions that each generation enjoys a higher quality of life than the one that precedes it. Intergenerational inequality has already drawn public ire and political scrutiny, as younger generations, particularly Millennials, are seen to be economically disenfranchised. Members of Generation Y, born between 1981 and 1996, are burdened by high levels of student debt, stuck in casual employment that offers flexibility but frozen wages and few benefits, and locked out of home ownership.
Last month, a committee in the House of Lords found that the government wasn't doing enough to address this intergenerational unfairness. It recommended that the government assist younger people by enabling councils to build more social housing, restricting benefits directed at pensioners, and strengthening employment rights.
The FCA said it wanted to "start a debate" about how the financial industry can respond to the divergent and sometimes competing needs of different generations. "From baby boomers, to Generation X to millennials — everyone's financial needs and circumstances are evolving. It is clear each generation will have its own challenges," said Chris Woolard, the FCA's head of strategy and competition. "Now is the time to step back, consider and understand how these needs are evolving and challenge assumptions about consumer needs in the context of different intergenerational factors."
The regulator said that technology could encourage more saving among younger generations and encouraged the financial industry to deliver app-based savings and investment platforms and products.
Meanwhile the industry must give Baby Boomers the products to sustain longer retirements, as life expectancies have increased and costs of care soared. The FCA forecasts that there will be a growing market for "later life lending" products and has found that lenders are already offering mortgages that allow repayments into retirement.
But while the market is already accommodating older homebuyers, it hasn't yet delivered help for young people trying to get on the housing ladder. In 2017, nearly two-thirds of homebuyers under the age of 35 had to rely on the "bank of mum and dad" rather than other lenders, and there were few guarantor mortgages on the market that would formalise this assisted borrowing.
Others in the industry have said that the main driver of change would have to be the government.
"It's essential that government policies fully reflect these age differences and that all policy areas not only meet the needs of each generation, but deliver inter-generational fairness," said Steven Cameron, pensions director at Aegon.
"This is particularly important in areas such as pensions, social care and housing, where the financial services industry has a key role to play in supporting individuals with their financial planning," he added.