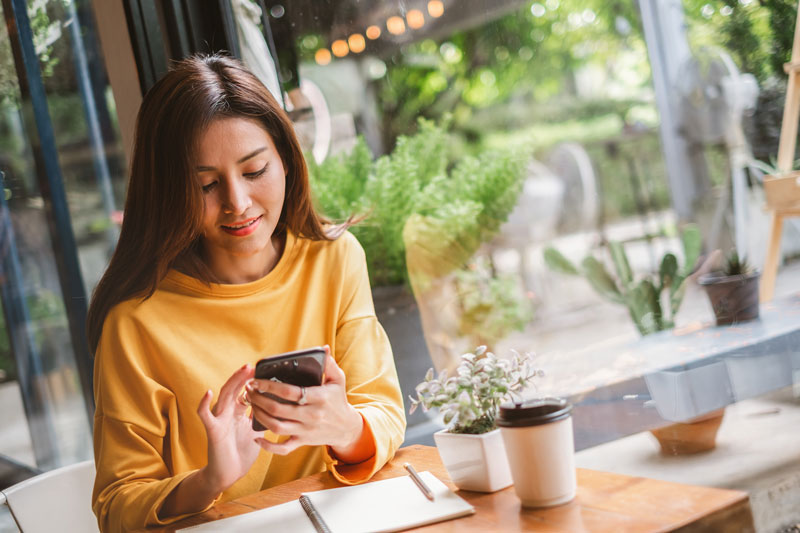 Tesco Investigating Payment Glitches Affecting Monzo Users
Tesco is investigating a payment glitch that is seeing users of digital bank Monzo's distinctive 'hot coral' debit cards being charged twice for transactions.
Customer Joseph Kimberger tweeted: "Using Monzo contactless at Tesco keeps failing and double charging me until it refunds a few weeks later. Never had a problem with Monzo anywhere else. Been a problem for a few weeks now."
As the glitch came to light, signs were posted in some Tesco locations saying the supermarket couldn't accept payments via Monzo. The signs have since been removed.
A Tesco spokesperson said: "We have been made aware there could be a potential technical issue around use of Monzo cards in a very small number of stores, around duplicate charges."
"Whilst this is not widespread, we would like to apologise to any customers affected and let them know we are working with Monzo and stores to investigate and resolve this."
The supermarket said it was speaking to Monzo and Mastercard, which supplies Monzo's debit cards, to resolve the issue.
Monzo said the doubled transactions appeared only on the app's feed and weren't debited to the user's account twice.
A Monzo spokesperson said: "There is a Tesco technical issue affecting a very small number of Monzo customers where duplicate charges show in their feed; this does not debit their account twice. This will automatically fix itself after seven days or customers can get in touch with us to fix it immediately."
Despite the glitches, Monzo is fast consolidating its position as the UK's dominant digital bank. It's swallowed half of the UK's digital challenger bank market, according to recent figures from Apptopia.
Monzo has grown its market share from 35% in April 2018 to over 50% today. Over the same period, competitors Revolut and Starling Bank have seen their share of the market contract to 20% each, from 35% and 25%, respectively.
Monzo currently has three million users and is persuading increasing numbers of them to use the app-based bank as their main current account. It was on the top destinations for current account switchers in the second quarter of the year, just behind high street giants Nationwide, HSBC, and Natwest. Monzo gained a net 13,453 current accounts between April and June of this year.